The Problem
The term office supplies encompasses a broad range of products. In addition to pens and paper, it has grown to include printers, scanners, keyboards, computers, telephone systems, and more.
With offices becoming exceedingly digitized with each passing year, office supply stores have had to shift their focus from "old fashioned" office supplies to items more on trend for today's consumers.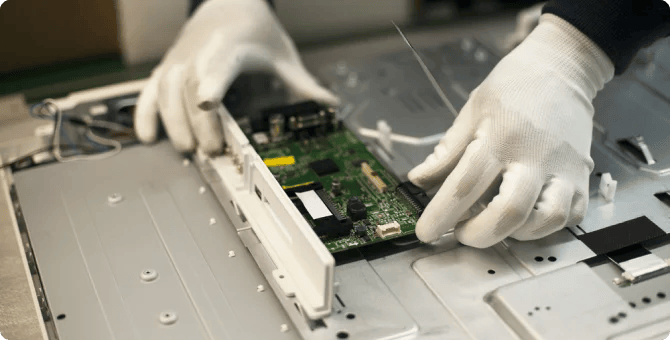 Statistics + Resources
Statistics + Resources
The global office supply market was over $235 billion in 2018. It is expected to grow to almost $274 billion by 2024.
Due to increased automation, the demand for paper based supplies has been decreasing. However, in response to this, demand for computer and printer supplies is on the rise and is expected to reach about $84 billion by the end of 2024.
*statistics based on a report by Fast.MR (Market Research & Consulting)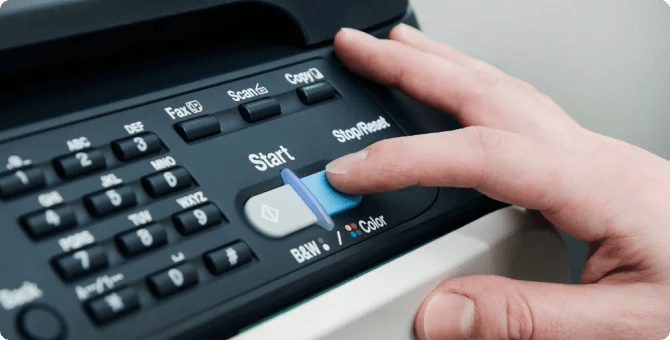 How It's Being Done
How It's Being Done Currently
The trend toward purchasing office supplies online is constantly growing. In response to this, office supplies retailers are increasing product offerings on their eCommerce sites. Better coupons and more promotions continue to draw online consumers.
One segment of the industry that has not embraced online shopping is the K-12 school supplies shoppers. 51% of parents say they will continue to shop for school supplies in a brick and mortar store because their children prefer to see and touch the items before purchasing.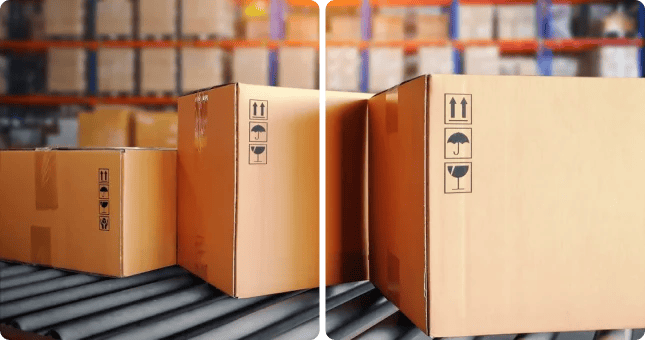 SkuNexus Approach
SkuNexus Approach
While office supplies stores continue to branch out online with more digitized offerings, brick and mortar stores are still here to stay. Because of this, the need to offer an omnichannel solution has become increasingly apparent.
SkuNexus was created with omnichannel solutions in mind. Office supplies retailers will be able to offer printers, telephones, keyboards and mice online, while still allowing those K-12 shoppers the ability to examine the school supplies offerings before loading up for the new school year.
For those that want to purchase online to take advantage of better coupons and sales, will have the option to pick up in store if they want instant gratification.
SkuNexus offers:
Fulfillment from warehouse.
Fulfillment from physical store.
BOPIS - buy online and pick up in-store.
SkuNexus Features
SkuNexus Features
SkuNexus is a fully customizable commerce operations platform. We combine inventory, order, and warehouse management into one easy to use system. SkuNexus will provide a top down view of all inventory across all channels and warehouse locations. You will always have accurate, real-time, data. This will allow you to fulfill orders seamlessly across all sales channels.
In addition, SkuNexus includes a full shipping manager. This means that SkuNexus can fully automate the shipping and fulfillment for your warehouse. With your specific rules and the included SkuNexus shipping mapper and shipping carrier integrations, you will have the ability to price-check, in real-time, across competing shipping carriers to find the fastest and cheapest way to ship your packages.
SkuNexus was created with both small and large businesses in mind. We have the ability to customize our software as much or as little as you would like and we have pricing and plans to suit everyone. The Cloud Edition provides the most hand holding. We offer three levels, and our development team will provide you with all the customizations you need. The Enterprise Edition provides access to our source code for those that have an in-house IT team to do their customizations. Whichever edition you choose, you will have access to our internal team every step of the way.
Let SkuNexus help you offer a fully omnichannel shopping experience for your customers.
Additional Reading