The Problem
A beautiful online website is only the first step towards attracting customers to your brand.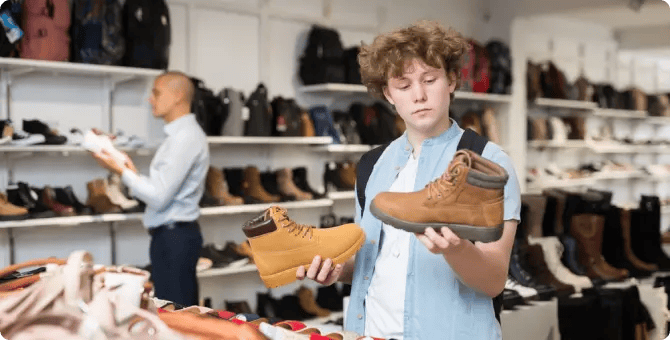 Whether you sell, shoes, accessories, or apparel, what makes you stand out from the competition is your ability to fulfill your orders correctly, on time, every time.
Statistics + Resources
Statistics + Resources
The millennial buyer is more attracted to eCommerce than to brick and mortar stores. They want to know that when they order something from your flashy website, they will actually get the item. Now!
You need a robust platform working your backend operations so that you will be able to live up to your promise to your customers.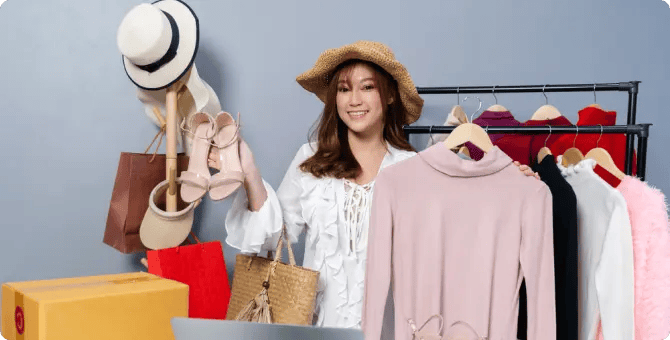 Your eCommerce site is only as good as your order fulfillment. If you are continually giving customers out-of-stock messages after confirming an order you will lose those customers.
How It's Being Done
How It's Being Done Currently
In today's day of omnichannel operations, your customers want the choice to shop online, in-store, over the phone, etc. Wherever they choose to make their purchases, they want the same excellent customer experience across the board.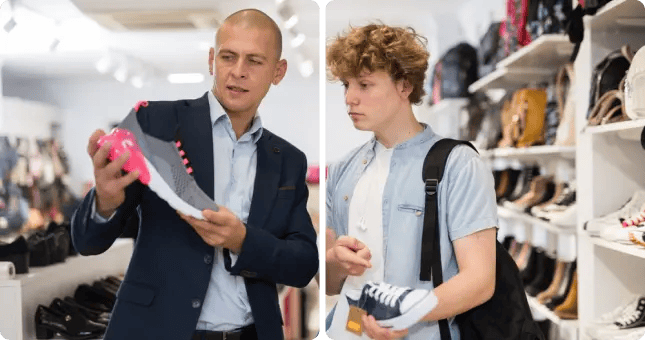 Whether the customer chooses to have a sweater shipped to their house, or wants to pick up a pair of shoes at the local shop, you need to be ready for them.
SkuNexus Approach
SkuNexus Approach
With SkuNexus managing your whole backend, you can actually treat each of your brick and mortar stores like a mini warehouse. There is no need to overorder inventory to ensure the correct supply at each point of sale.
The item can either be shipped directly to the customer from a warehouse, a store, or you can offer buy online and pick up in-store (BOPIS).
SkuNexus offers:
Fulfillment from warehouse.
Fulfillment from physical store.
BOPIS - buy online and pick up in-store.
SkuNexus Features
SkuNexus Features
SkuNexus offers a fully customizable order/inventory/warehouse management platform. With SkuNexus, you will be able to achieve the goal of creating a seamless shopping experience for your clientele. Whether you have one warehouse or a hundred, you will have up-to-date inventory counts across all your fulfillment centers.
This means that if a customer is searching for a different color pair of shoes, you will be able to accurately show them whether those shoes are in stock.
Within the apparel industry, every store is unique. Our fully customizable platform can be tailored to your exact specifications to keep your store unique. If you have an IT team and want the ability to make the customizations in-house, our Enterprise Edition allows full access to our source code. If you would prefer to have us build out those customizations for you, we have three levels of the Cloud Edition. Whichever you choose, you will have access to our team every step of the way.
With all of your backend operations automated by SkuNexus, you will be free to continue to market your brand, knowing that you will always be able to stand behind your word. With an accurate inventory count, you will know if you are running low on those black heels that are so fashionable today so you can reorder before there is a stockout. You will be able to precisely point to which sweater is not selling well so you know not to keep so much inventory on hand. Or if that sweater is only selling well in one location, you will know to push more stock that way.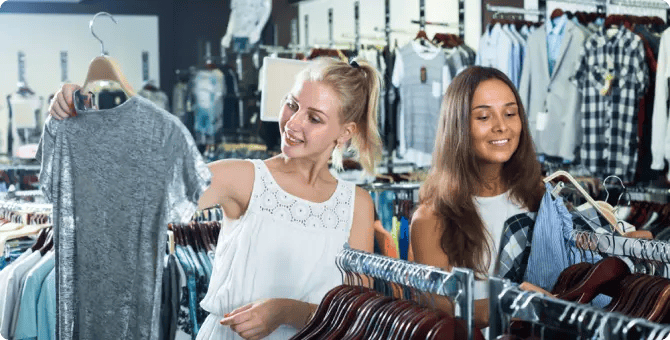 SkuNexus is not just for tracking inventory. We are actually a full shipping management tool as well. We have integrations with over 150 shipping carriers. Regardless of whether you want to ship an evening gown FedEx Overnight or a belt with UPS ground shipping, SkuNexus can help you choose the best, most cost-effective way to do so. Our goal is to make you look good so you are able to build a large and happy client base.
Additional Reading
Related Reading For the Apparel Industry
Learn more about selling apparel across multiple channels.