The Problem
The global book industry is massive. The upsurge of digital technology has caused sales of physical books to shrink. However, the rise of eBooks and online bookstores has kept this industry stable.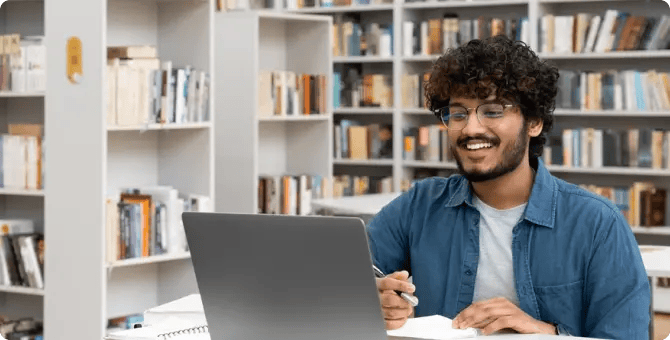 Statistics + Resources
Statistics + Resources
In 2018, 675 million print books sold in the United States. While that number seems impressive, in actuality the industry has been shrinking.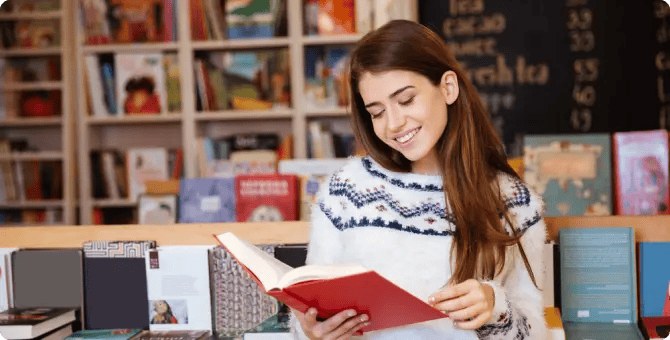 In the five years leading to 2019, revenue has declined at an annualized rate of 3.3%, down to $11.4 billion. The good news is that the downturn has slowed with revenue dropping only 2% in 2019.
How It's Being Done
How It's Being Done Currently
With the sale of eBooks on the rise, the number of brick and mortar stores has been dropping. However, contrary to popular belief, print books are here to stay.
Many bibliophiles still prefer to smell and touch an actual book.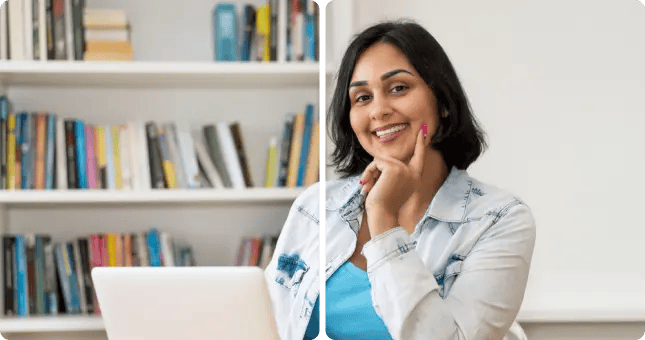 The market has been in flux over the last decade learning how to accommodate online purchases and eBook downloads. Those who have welcomed the future and embraced the new digital technologies will see stabilization in this volatile market.
SkuNexus Approach
SkuNexus Approach
With the current trend in the book industry showing an increase in online purchases, and higher eBook sales, the need for powerful inventory management software has never been greater. More and more bookstores are offering a full omnichannel experience to keep up with current consumers. Continuing business as usual, without changing backend operations to keep up with the times, will be a costly mistake.
SkuNexus saw a need in the industry and jumped in to fill it. Coming from a background of eCommerce, we saw how difficult it was for our customers to maintain accurate inventory counts across all channels. The POS systems our customers used in their brick and mortar stores did not integrate fully with their eCommerce platforms. Inventory information was not available in real time. Human error was contributing to inventory shrinkage and increasing revenue loss. SkuNexus allowing for a top-down view of inventory levels across all inventory locations is a game changer. Now, you can offer both online and in store fulfillment creating happy customers wherever they choose to shop.
SkuNexus offers:
Fulfillment from warehouse.
Fulfillment from physical store.
BOPIS - buy online and pick up in-store.
SkuNexus Features
SkuNexus Features
SkuNexus is the only fully customizable commerce operations platform that combines inventory, order, warehouse, and shipping management into one. SkuNexus enables its users to view accurate real-time inventory counts across all channels. Using your predetermined set of rules, SkuNexus can automate much of the fulfillment process, reducing human error by more than 30%. Details like which warehouse should fulfill the order, what type of packaging should be used, which shipping carrier should be used, and which shipping service should be used can all be automated. And if you want to offer your customers the option of purchasing the latest bestseller online and picking it up in the nearest store, that can be done with just the click of a button.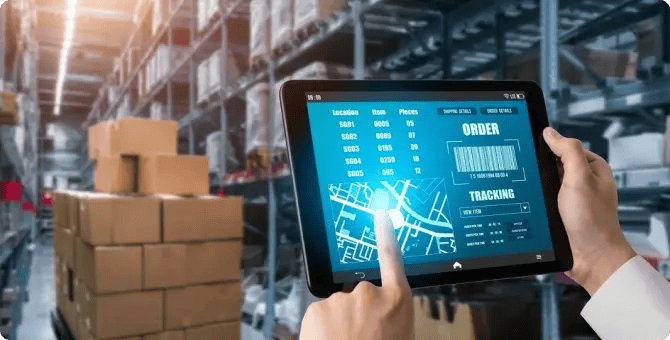 With the bookstore marketplace shifting to more omnichannel solutions, retailers need to pinpoint an area where they are unique in order to attract and keep a consumer following. SkuNexus is here to help. We can customize our software to your specific needs and we have plans and pricing to suit all businesses. Whether you are an independent bookstore selling antique or hard to find books, or a large company with an eCommerce site and brick and mortar stores across the country, SkuNexus was made for you! Our Enterprise Edition offers full access to the source code for those users who prefer to have their in-house IT team make their customizations. The Cloud Edition is for those who want a little more assistance. Depending on the level you choose, we will customize as much or as little of the platform as you need. Whichever way you choose to use SkuNexus, you will have access to our development team every step of the way.
Start using SkuNexus to maintain inventory levels across all channels and see how much time you will have to read the latest bestseller!
Additional Reading
Related Reading For Bookstores
Using the right commerce operations system will bolster your profit margin.