SkuNexus is a fully customizable, all-in-one, open source order management system that manages your orders from start to finish. It tracks inventory and routes orders, automates fulfillment and shipping decisions, and is built using the latest technology and programming languages so that customizing it is accessible to any savvy developer.
SkuNexus' open source architecture allows full control over custom workflows, processes, and automation - increasing operational efficiency and scaling seamlessly.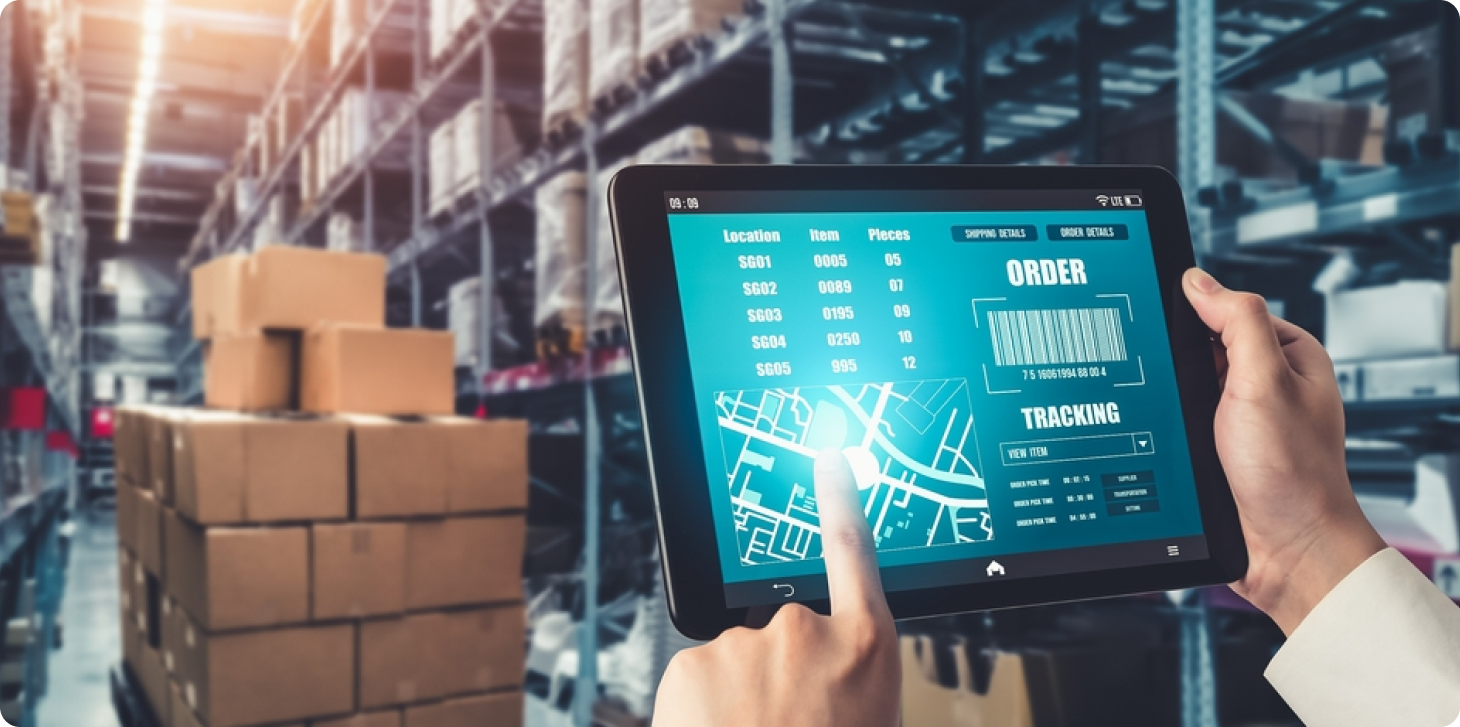 SkuNexus Platform Opportunities :
No limits on users, integrations, or volume
Add custom functionality with access to source code
400+ integrations (eCommerce, shipping, and more)
Yitz Lieblich, the CEO and Founder of Web Solutions NYC and SkuNexus, has been working with enterprise-level eCommerce businesses for over a decade. This experience helped him become intimately familiar with the challenges, successes, and operations of enterprise eCommerce businesses. Detailed customization of customer-facing websites is a top priority for every online business, and Magento is the best solution for that because it offered endless customizability for any user.
He noticed customers and prospects faced many challenges after the sale was made. These enterprise level eCommerce leaders were stringing together systems for inventory, fulfillment, and shipping, or overpaying for software and consultants that created cumbersome workarounds, that were prone to failure and expensive to maintain.
There were still large parts of the order and fulfillment process that were being done manually, instead of using automation or pre-configured rules. It was taking a lot of time, increasing costs, and slowing down fulfillment to customers. It just wasn't working.
Wanting to help, we entered the market with eyes wide open to discover which order management options were available for enterprise level eCommerce businesses.