The Problem
Electronics is a broad term that actually encompasses three different industries, consumer electronics, electric utilities, and general electronics.
Consumer electronics propels most of the growth in this sector.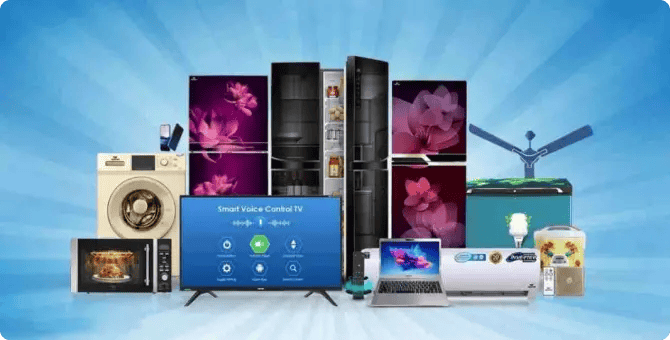 The rising interest in smartphones, artificial intelligence, and voice recognition technology is largely responsible for that growth. With technology constantly evolving, and the prices continually dropping, replacement cycles and overall consumption increases.
Statistics + Resources
Statistics + Resources
The Consumer Technology Association (CTA) predicted in January 2019 that consumer technology revenue would be $398 billion at the end of 2019. That would be a 3.9% increase over the prior year.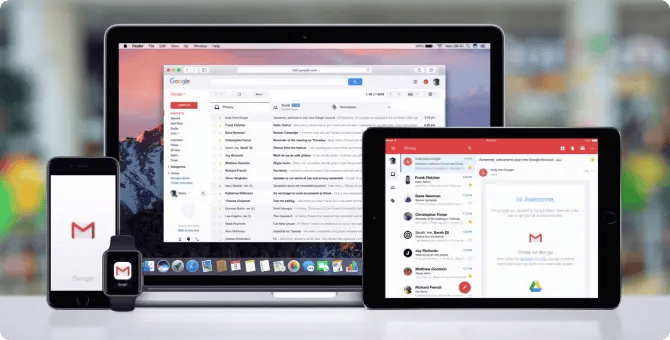 However, with the rate of sales increasing faster than originally estimated, the CTA raised its assumption in July 2019 to $401 billion. This includes sales from regular consumer electronics like laptops, smartphones, and home entertainment systems.

How It's Being Done
How It's Being Done Currently
Consumer electronics is an ever evolving industry. New electronics are continually entering the marketplace. Users are always looking for the latest upgrade and the newest technology.
Today, in addition to smartphones, we now have smart watches, smart speakers, home automation, and the list goes on.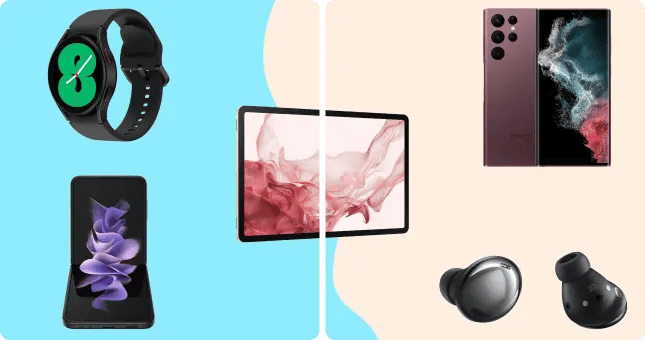 The consumer journey toward a purchase reaches across multiple both online and offline. 81% of shoppers do online research before making a purchase. This is especially true with consumer electronics. Many time shoppers will do research online, and then go into a brick and mortar store to examine the item.
While in said store, they will use their mobile device to confirm descriptions and prices. With all this research, consumers may not even purchase the item in the store.
SkuNexus Approach
SkuNexus Approach
The need for omnichannel shopping is most apparent in the electronics industry. Consumers are constantly on the lookout for the latest technology at the cheapest price.
They will research across all channels in order to find the best deal. Stores need to be prepared to fulfill these orders across all channels in order to convert all that research into sales.
With SkuNexus, retailers are able to fulfill orders across all channels easily.
Since each retail location is just treated like any other warehouse, enabling BOPIS (buy online and pickup in-store) is no different than shipping the order directly to the customer from the warehouse.
SkuNexus offers:
Fulfillment from warehouse.
Fulfillment from physical store.
BOPIS - buy online and pick up in-store.
SkuNexus Features
SkuNexus Features
SkuNexus is a fully customizable commerce operations platform. Gone are the days of using one platform for inventory management, another for warehouse management, and yet another for shipping management.
SkuNexus incorporates all those systems into one easy to use platform.
With new iPhones, tablets, and laptops rapidly entering the marketplace, the need for a robust commerce operations platform that is fully scalable is more important than ever. We have plans and pricing to suit all businesses.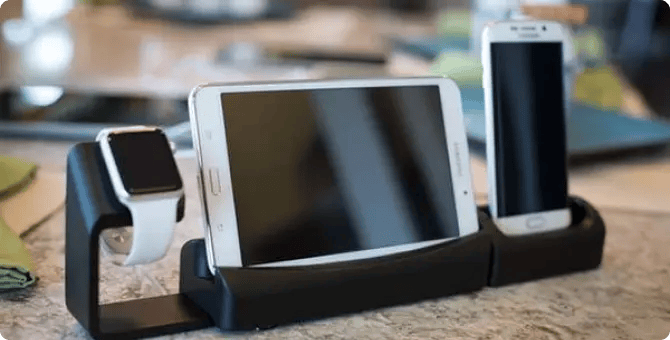 It doesn't matter if you are just beginning your foray into the marketplace with your first retail location or have been selling PCs, macs, and Nintendos for decades and have finally entered the world of eCommerce. SkuNexus was made for you! Our Enterprise Edition offers full access to the source code for those users who prefer to have their in-house IT team make their customizations. The Cloud Edition is for those who prefer a little more hand holding. Depending on the level you choose, we will customize as much or as little of the platform as you need.
Whichever way you choose to use SkuNexus, you will always have access to our development team every step of the way.
Use SkuNexus to expand your business with a full omnichannel solution!
Additional Reading
Related Reading For Electronics
Sell across multiple channels seamlessly with SkuNexus!