Fulfillment Requires Human Input
Having a variety of fulfillment options is a guaranteed path to increased sales and revenue, but it's just so hard to get it right, and you haven't found a system that does it the way you want it done.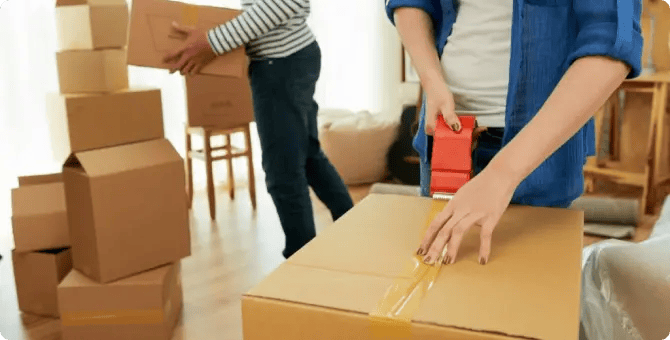 Fulfilling eCommerce and marketplace orders from warehouses has worked well, but the lure of offering in-store pickup is too tempting to pass up. The problem is that retail locations are using POS systems that don't connect to your order management system.
To exacerbate that problem, your 3PLs have their own software, that also doesn't connect to your system. It's all a big mess.
Problems:
Connecting to retail stores and 3PLs requires an expensive integration or manual input.
Order information is sometimes inaccurate and takes a long time to get to fulfillment.
Customers want in-store fulfillment but it isn't offered.
If this is the case for you, here's how you'd use SkuNexus.
SkuNexus Automated Fulfillment
Skunexus turns your physical stores into mini-warehouses, reducing the time it takes for customers to receive orders once they've been placed.
With custom user roles and interfaces for in-store and warehouse employees, managers, and admins, it only takes a minute for them to understand exactly what they need to do.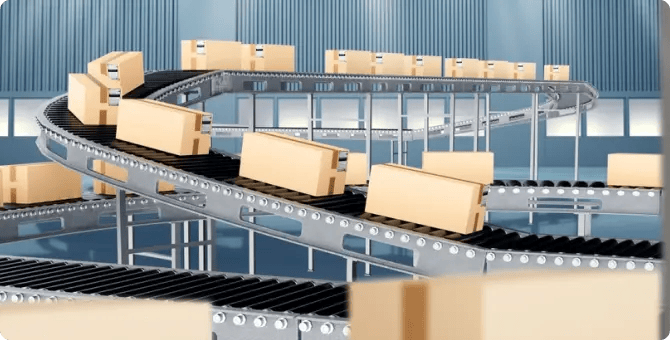 With SkuNexus' in-store fulfillment, you'll be able to look a customer in the eye, and say "The product is coming from our warehouse. It'll be on your doorstep in five days, or at this store in 3 days. Which would you prefer?"
This makes the buying process easier by giving the customer more choices, and they're more likely to buy again and again if it's a frictionless process.
Solutions:
All fulfillment options have been 'unlocked' including ship-to-store, buy online, pick up in-store; store-to-store.
Since orders, inventory, and shipping live in the same place, order information is always up to date.
Incorrect or incomplete customer information is flagged for quick resolutions.
Fulfill Any Way You Want