Choose your plan
Traditional SaaS
Off-the-shelf solutions that are great for starting out, but struggle with growth.
Legacy Enterprise Systems
Systems that create endless possibilities for a premium price, or use outdated tech.
Proprietary / Home Grown
Custom built, but require investment in resources that don't generate revenue.
SkuNexus Order Management
Combines the strengths of each, with none of the weaknesses.
SkuNexus Is Different
SkuNexus Is Different
Compared to a modern SaaS platform, SkuNexus is more feature-rich, covers a wider breadth of functions, and allows for 100% customization.
Compared to a legacy enterprise system, SkuNexus is significantly quicker to implement, while still offering the same core feature set, modern technology, intuitive user interface and of course full access to the source code.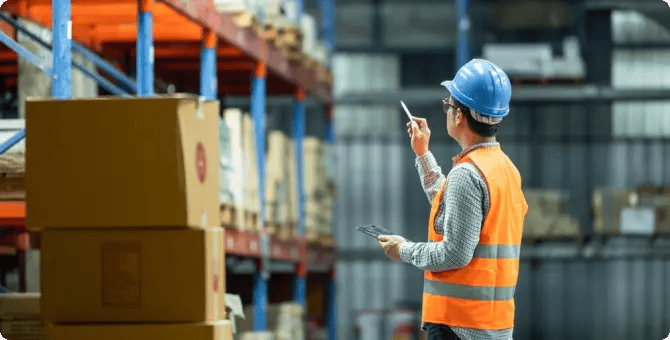 Compared to a proprietary system, you won't have to make any tough architecture or technology decisions. You'll still get the same amount of customization and flexibility, without becoming a technology company.
With SkuNexus you can create your own efficiencies, based on your processes and workflows, by having full control over a system that grows and adapts with you.
Competitive Advantage
Order Management as a Competitive Advantage
Reducing the time it takes to get an order to a customer's home and replenish its stores is every companies desire, but while faster fulfillment and small order sizes make customers, and store managers happy, faster fulfillment comes at a cost.
Control
Full access to the source code allows customizations to features, processes, and workflows you never thought possible - unique to your business, and owned by you.
Efficiency
With a feature rich product and full access to the source code, you are able to automate your mundane processes to increase efficiency and reduce human error.
Scalability
Cutting edge technology empowers you to scale your business to handle as many orders as you need to process, even during the busiest holiday seasons.