Shipping Costs More Than It Should
Shipping effectively means balancing costs with getting products to customers quickly. Sometimes there are exceptions for certain types of goods and these special cases can wreak havoc on a finely tuned system, or absolutely destroy a haphazard one.
While your staff knows how to choose the best carrier and packing materials they may not be transferring that information to other employees or locations. Institutional knowledge needs to be spread, since it will help the entire company.

These processes need to be organized, repeatable, or followed by all, or they'll cost you in time, money, and customer satisfaction.
Problems:
Rate shopping doesn't compare all shipping carriers.
Different employees have different processes.
Shipping isn't always done using the most efficient location or shipping carrier.
If this is the case for you, here's how you'd use SkuNexus.
SkuNexus Shipping Automation
SkuNexus gives you complete control over which carriers you use, how employees carry out their tasks, how fulfillment is completed, which locations are used, and even more. It does all this to get the most efficient option for shipping, whether that's a specific carrier, the lowest cost, or the fastest delivery, and to get products to customers quickly.
Extensive customization means that refrigerated, frozen, perishable, or fragile products are packed and shipped in a way conducive to their needs.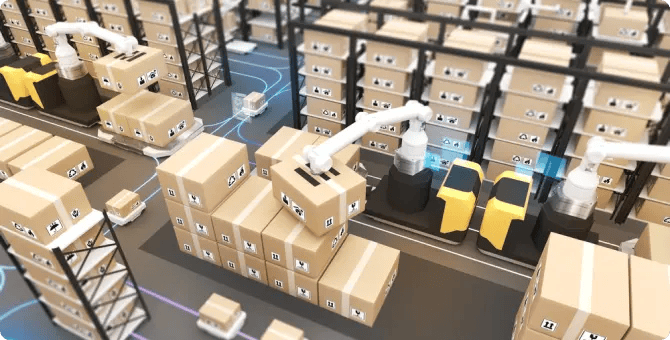 Automate the best shipping decisions your company makes in a comprehensive platform by using Shipping Option Mappers to assign shipping carriers for specific order or product types.
Watch your productivity soar, your costs decrease, and focus your employees' efforts on doing their jobs well and innovating new and better processes.
Solutions:
Instantly compare carrier rates, or choose the most efficient shipping carrier and service.
Automate the best shipping and fulfillment processes to free up time for key employees.
Always ship from the location closest to the customer.
Infinitely Customizable