As one of the world's most-used eCommerce platforms, Shopify powers budding startups, hugely popular brands, and hundreds of thousands of companies in between. The SaaS solution has seen incredible growth since its 2006 inception and currently powers businesses in 175+ countries around the globe.
For many merchants, though, the thrill of internet commerce becomes dread once business picks up and order processing and shipping (aka the fulfillment process) become increasingly difficult tasks. Fulfilling orders on Shopify does not need to be overwhelming, however. With organization, strategy, and the right tools in hand, you can optimize fulfillment operations and focus on everything else involved with running your eCommerce business.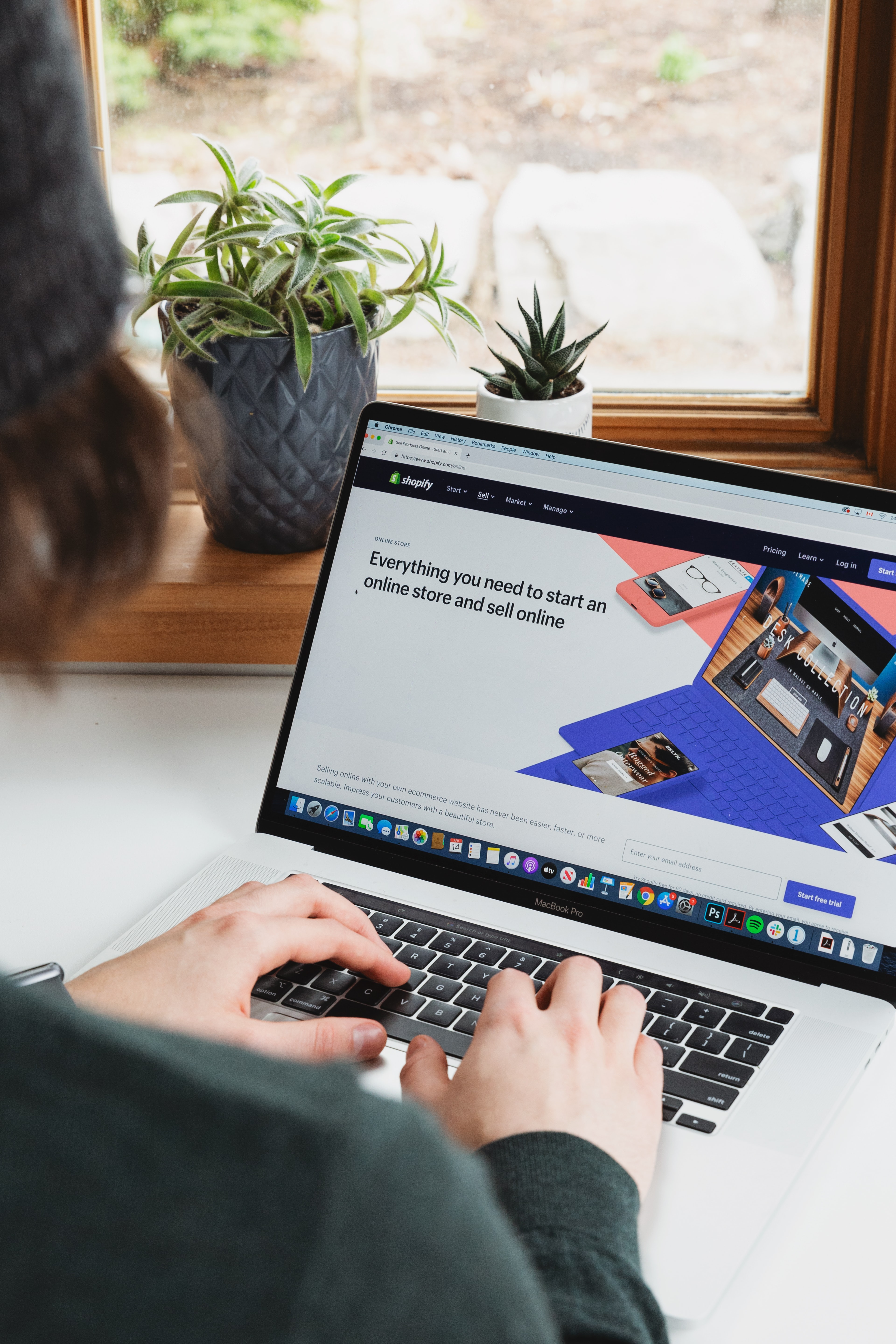 What is eCommerce Order Fulfillment?
First things first, let's define our terms.
While purchasing, receiving, and a variety of warehouse operations all play a supporting role in the ultimate process of fulfilling orders, for our purposes we will be discussing fulfillment as what happens after an order has been placed. Picking, packing, and shipping out the products make up the fulfillment trifecta.
The importance of efficient, well-executed fulfillment processes cannot be overstated. Getting fulfillment right saves time, money, and provides a positive customer experience. Getting it wrong wastes time, increases costs, and risks losing a customer forever.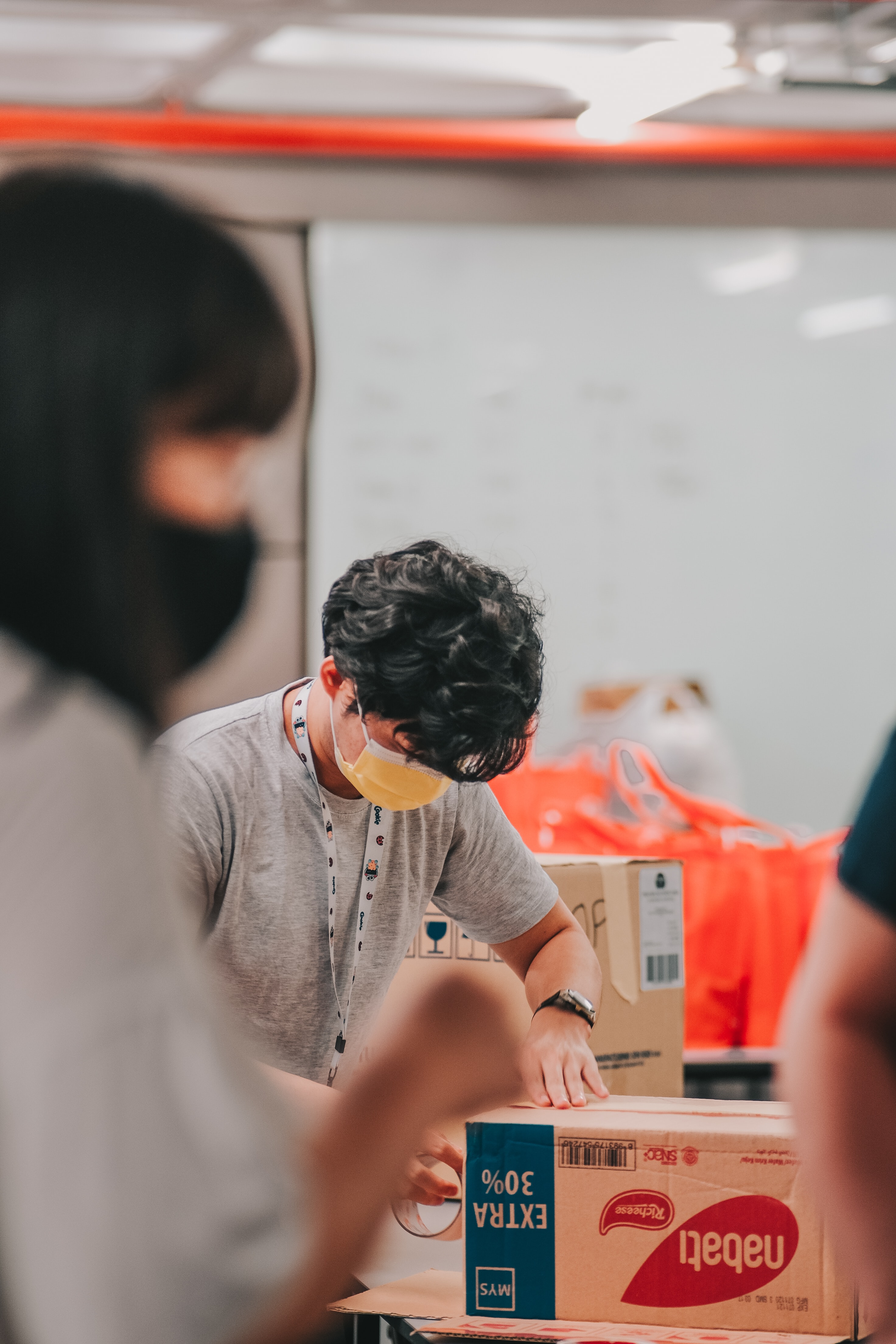 The Shopify Order Fulfillment Process
As a critical process for any Shopify store owner, it's important to understand the various aspects of Shopify order fulfillment.
When a customer places an order through the Shopify eCommerce platform, the fulfillment process begins. And, with the advancements in Shopify multichannel integration, that order can come from a wide range of sources (your website, social media, Amazon marketplace, etc.)
Whether automatically via a Shopify order order management app, a more advanced integrated-with-Shopify order management system (OMS), or manually, a series of decisions must be made re: order routing, fulfillment method, shipping carrier, etc.
After the order is routed to the optimal fulfillment location (warehouse, in-store, dropshipper, 3PL), it will be picked from inventory and packed into an envelope or box. If it is to be shipped to the customer, a number of factors come into play.
Before we discuss Shopify and shipping, it's important to mention the rise in popularity of curbside and in-store pickup options. Whether referred to as BOPIS (Buy Online Pickup In Store), click and collect, or click & carry + Shopify, giving the customer the option of ordering online and eliminating shipping should be considered by any merchant with a brick and mortar location.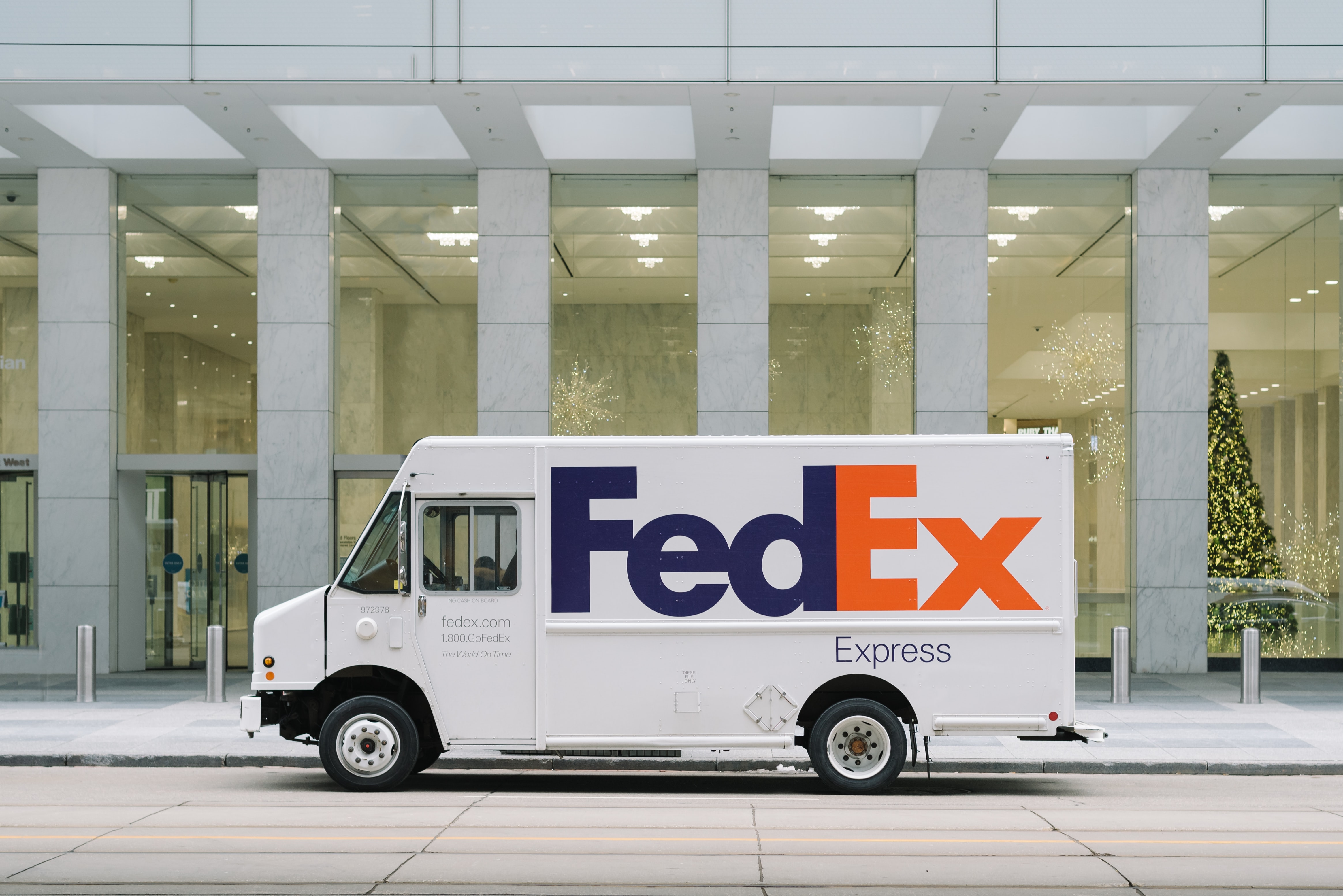 Shopify and Shipping
When it comes to running a successful online store, shipping is an essential part of the equation. It is also where control must be given over to an outside entity. As a result, optimizing as many of the shipping processes as possible can go a long way toward ensuring products get delivered to customers on time and in pristine condition.
But with so many shipping apps and tools available on the Shopify platform, it can be hard to decide which ones are the most suitable for your ecommerce store. To help you make the right decision, let's look at some of the most important aspects of the shipping process.
Shipping Costs and Rates Calculator
Shipping costs can have an outsized impact on your bottom line. With Shopify, you can use a shipping rates calculator to determine the exact cost of shipping for each order and, particularly if offering free 2-day shipping, adjust prices accordingly.
Shipping Options
The number of options available to merchants has expanded to the point that, depending on where a customer is located, even same-day local delivery can be viable. Express shipping, priority shipping, and slower, low-cost options exist all depending on the customer's demands. Discounted shipping rates are available for those willing to sacrifice speed in exchange for lower costs.
Shipping Labels and Order Tracking Numbers
Once you've chosen the right shipping option, you'll need to generate a shipping label and tracking number for your order. Shopify makes this process easy with its shipping label and tracking number generator. With this tool, you can easily generate labels and tracking numbers for your orders in just a few clicks.
Tracking URL
After generating the tracking number for an order, you can send the tracking URL to your customer so they can track their order in real time. Shopify's tracking URL generator makes this process simple and efficient.
Choosing the Best Shipping App for Shopify
This can be a daunting task. With so many available choices, it is important to understand the features of each app in order to make the best choice for your business. Consider the integration with Shopify, availability of shipping labels, the ability to track shipments, and of course the cost. Additionally, look into the level of customer support offered, as well as the set-up and ease of use. Shopify's app store is an excellent resource for user reviews to help aid in this decision.
Benefits of Optimized Shopify Order Fulfillment
For any Shopify merchant, optimized order fulfillment provides a range of powerful advantages that can help streamline operations, increase efficiency, and grow the business.
Improved Inventory Management
Companies with a large amount of physical inventory need an effective way to manage and track their merchandise throughout the supply chain. Optimized Shopify order fulfillment gives eCommerce business owners increased control over their product movement and this control is a cornerstone of inventory management.
Cost Savings
Optimizing fulfillment means automating it, and with the elimination of manual processes comes an array of cost benefits. Employees can spend their time performing other duties, errors are decreased significantly, and orders can be accurately fulfilled at a higher rate/volume.
Higher Customer Satisfaction
Having a well-organized order fulfillment process is linked to higher cart conversion, as customers trust that you can provide the goods they need when they need them. Not only does this have a positive effect on your revenue, but it also boosts customer loyalty — customers will return to a store they've had good experiences with and disappear from those they do not.
All aspects of Shopify order fulfillment are considered and improved with SkuNexus. It integrates seamlessly to meet the needs of Shopify merchants, from order and inventory management to shipping and returns. Its ease-of-use, inherent flexibility and complete customizability make SkuNexus management software an incredibly useful tool, and it can help any brand gain greater control over its processes, optimize efficiency, and grow at scale.
If you would like to learn more about what our management software solutions can do for your business, please schedule a demo.
And, if you would like to enjoy more articles like this one, please subscribe to our blog.