Success in life often comes down to one simple question:
Can you deliver the goods?
For online retailers, delivering the goods is the final step in the integrated series of backend operations collectively known as eCommerce fulfillment. Fulfillment includes eCommerce ordering, picking, packing, shipping, and more.
Online shoppers generally don't think (or care) about what happens once they make a purchase. As long as they receive a confirmation email and tracking information, and the order arrives when it is supposed to, it's all good, right?
As part of a merchant's eCommerce strategy, however, fulfillment is mission critical. Errors in the process can lead to stockouts (no inventory), overstocks (too much inventory), costly inefficiencies, diminished revenues, and lost customers.
With any new subject, it's best to begin with the fundamentals. Within this article, we'll discuss eCommerce fulfillment basics, best practices, and solutions.
We'll start with the purchasing department.
Procurement

An organized and successful eCommerce fulfillment strategy begins here.
The purchasing department's role may sound straightforward, but there is more to it than you might think. Uninterrupted information flow to and from the warehouse(s) is crucial. Purchasers rely on precise, real-time inventory data to make decisions on what products need to be ordered.
In addition, the warehouse is a complex system unto itself. The floor team needs to know exactly what inventory will be arriving at the loading dock and when. Accurate buying information allows it to properly configure inventory within the warehouse and schedule employees.
Receiving & Warehousing

When a shipment gets to the warehouse/distribution center, the receiving department confirms and records what has come in. Accurate accounting and continual tracking from the onset are vital. Any mistakes in receiving will only become amplified further down the fulfillment chain.
Once scanned into inventory, the "putaway" process begins. This step must be performed correctly. Knowing which products you have, in what quantities, and precisely where they are, is a bedrock of eCommerce fulfillment. An organized putaway strategy increases inventory accuracy, allows for a smooth "picking" process (more on that in a minute), and optimizes limited storage space.
It's worth restating - warehouses are complex systems unto themselves. An effective eCommerce fulfillment strategy will also employ warehouse/inventory management best practices to create operational efficiencies.
For example -
Cycle counting is a valuable method of inventory auditing that allows specific items to be counted on a rotating basis. This method is widely considered more favorable than a full physical inventory count. Not only does cycle counting minimize disruption to fulfillment operations and save valuable time, but it also maximizes inventory accuracy.
The inventory data generated from cycle counting can be distributed throughout a merchant's business. This data allows:
Purchasers to gain insights on what they need to order,
The finance department to budget accordingly,
Marketers to see what is and isn't selling, and
Customers to know exactly what you have to offer.
Additionally, optimized warehouse/inventory management allows for flexibility in the warehouse itself. Improved organization yields clarity, better decision-making and operational agility.
Trying to make quick decisions and implement changes in a disorganized system only yields one thing - further disorganization.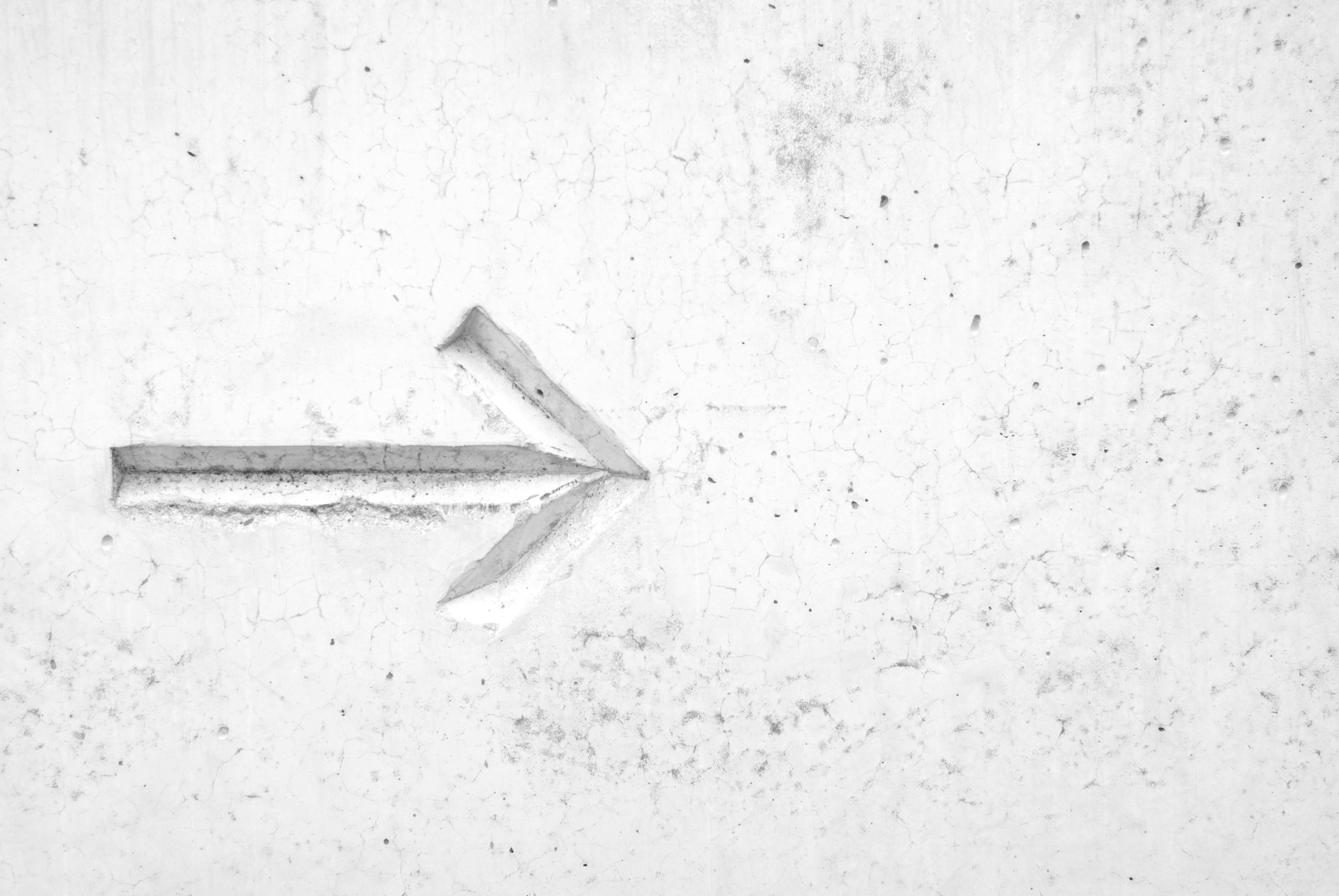 Order Management
Once a customer places an order from your eCommerce store, many things start happening. An optimized order management process involves a series of automated decisions and actions based on a variety of different inputs.
Where the customer is located (and where the items are in stock) will determine where an order is sent for processing. While we have only mentioned warehouses so far, eCommerce business models have expanded. Any number of physical locations can now serve as fulfillment centers.
At this point, a pick list for the order is generated and we get down to picking and packing.
Picking & Packing
Picking is the process of employees locating and "picking" the item(s) on the pick list.
Bar codes on both the pick list and products help a picker find the right item(s) to fill the order.
The picker then takes the order to the packing station. Here, it is boxed, labeled for delivery and transferred to the shipping department.
Shipping (and Dropshipping)
Once at shipping, packages are sorted for pickup by various carriers (FedEx, UPS, USPS, etc.). Carriers collect the packages and complete the fulfillment process by delivering the goods to your doorstep. Voila!
Dropshipping is a way to fulfill orders from an eCommerce platform by routing them to a third-party supplier.. This supplier picks, packs, and ships the order directly to the customer. It is a viable option for many businesses facing budget, staffing, or other constraints.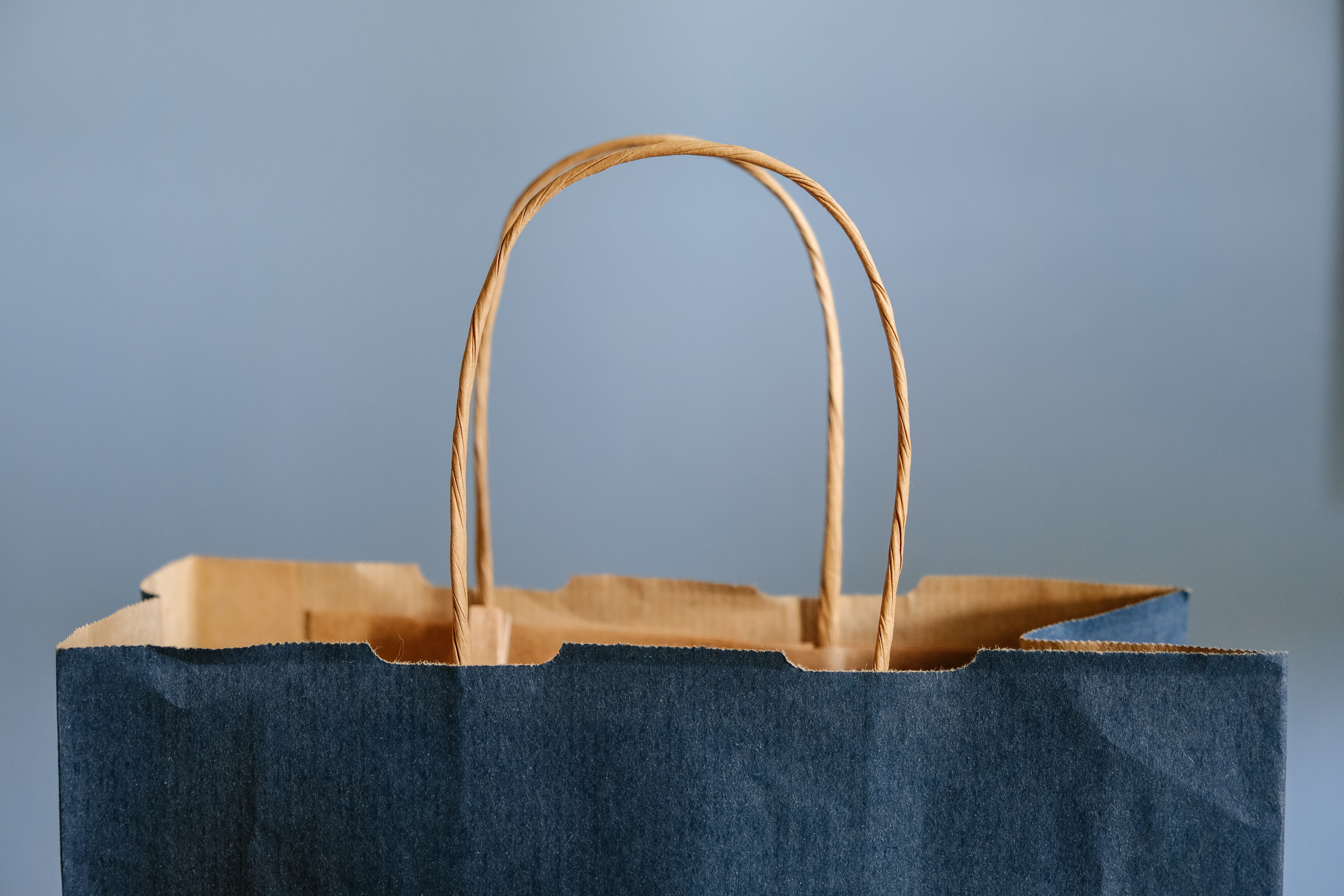 BOPIS (Buy Online Pickup In Store)
We realize that many eCommerce merchants exist 100% online. However, the hybrid model of eCommerce and brick-and-mortar stores has surged in popularity with customers. The BOPIS market was valued at nearly $250 billion globally in 2021.
Brands with both physical and online stores should offer BOPIS as a fulfillment option. However, doing so requires the ability to track inventory and route orders across multiple locations, including brick-and-mortar stores.
Returns
The returns process is a significant component of any eCommerce fulfillment strategy. Customers expect returns to be as simple and quick as possible. eCommerce businesses need systems in place to assess returned merchandise and put it back into inventory.
eCommerce Fulfillment Management Software
The days of manual fulfillment are over. eCommerce fulfillment management software can play a powerful role in automating and improving every process mentioned above.
For example:
At receiving, products are scanned into inventory, reconciled against the PO (purchase order) and tracked through each step.
All inventory information syncs with your eCommerce platform in real-time.
The software can strategically assign default locations, decide overflow locations, and track every location of an item within the warehouse.
This same system can tell pickers the most efficient route around a warehouse for picking multiple items.
Pick lists can be individual or grouped by SKU, warehouse zone, delivery method, etc.
Packers get order-specific information like proper box size and quantity of materials to use.
Fluctuating shipping rates are constantly monitored and carrier choices are made to minimize overall shipping costs.
Real-time inventory management alerts a merchant when a certain item needs to be re-ordered.
This is a sample of the many functions that software can perform throughout the order fulfillment process. The right software is customizable and adaptable to meet the needs of various eCommerce brands as they grow.
We hope this has been a useful primer. If you'd like to learn more about eCommerce fulfillment and how SkuNexus can optimize and automate processes for your business, book a personalized demo with us today.