Using outdated software to manage your eCommerce order fulfillment can be a lot like slicing onions with a dinner knife. Yes, it can cut the onions. But, it will be frustrating, it will be messy, and after a while, you may be reduced to tears.
On the other hand, industry-leading management software gives your operations a sharp edge. Think of it as a trained chef with a freshly-honed blade.
At SkuNexus, we know how merchants end up in that difficult place. As business begins, purchases are slow and the team can manually process orders. Communication is largely via email.
When things pick up, issues that once were minor inconveniences become major headaches. Without the right tools for the job, the eCommerce fulfillment process can become a quagmire.
By implementing management systems with powerful automation, eCommerce merchants can be confident their technology will be a help, not a hindrance.
We've spoken recently about the general capabilities of our software. Here, we'll give specific examples of how SkuNexus can help control and effectively manage your eCommerce fulfillment.
Order Decision Rules
Setting up an order management system (OMS) involves the establishment of rules. Rules allow you to automate actions within the system based on a range of criteria. They will determine what happens throughout the fulfillment process.
Order Routing
The first decision that needs to be made is where the order should go for fulfillment. Generally, with 2 or more location options, the order should be routed to the one nearest the customer to reduce shipping costs. However, many additional criteria can also be factored in.
Inventory

The system will go through a "waterfall" decision-making process to select the best option(s). For example, it will check inventory at each location, in order of proximity, until inventory for a particular order is found. At that point, the order will be routed to the location with confirmed inventory.
The best option may include sourcing from dropshipping vendors and the system can be programmed to automatically do so if needed.

Custom Attributes

Any information related to the order, customers, products, etc., may be used to further control order routing.
This adding of custom attributes allows the user to see orders and products in the most efficient way.

For example, orders for customers designated as "VIP" would always be routed to one warehouse with premium packaging and expedited shipping.

These attributes can be as general as Color or as specific as whether or not the order contains a Gift Message.
With unlimited possible attributes, the power is in your hands to design the system exactly as you want it to work.
Fulfillment Method
For merchants with multiple warehouses and/or brick-and-mortar stores, multiple fulfillment options exist. A system is required to manage the decision-making.
Warehouse/Ship-From-Store

This will be the default method of fulfillment and shipping decisions will be made automatically based on the customer selection.

BOPIS

If an order is selected as BOPIS, it will automatically and correctly get designated as such in SkuNexus. It will only be routed to the chosen or most proximate store offering BOPIS.

Dropshipping

Certain orders can automatically be designated as dropshipping and be routed to a preferred vendor based on pricing.
SkuNexus automatically creates a purchase order (PO) for orders to be dropshipped.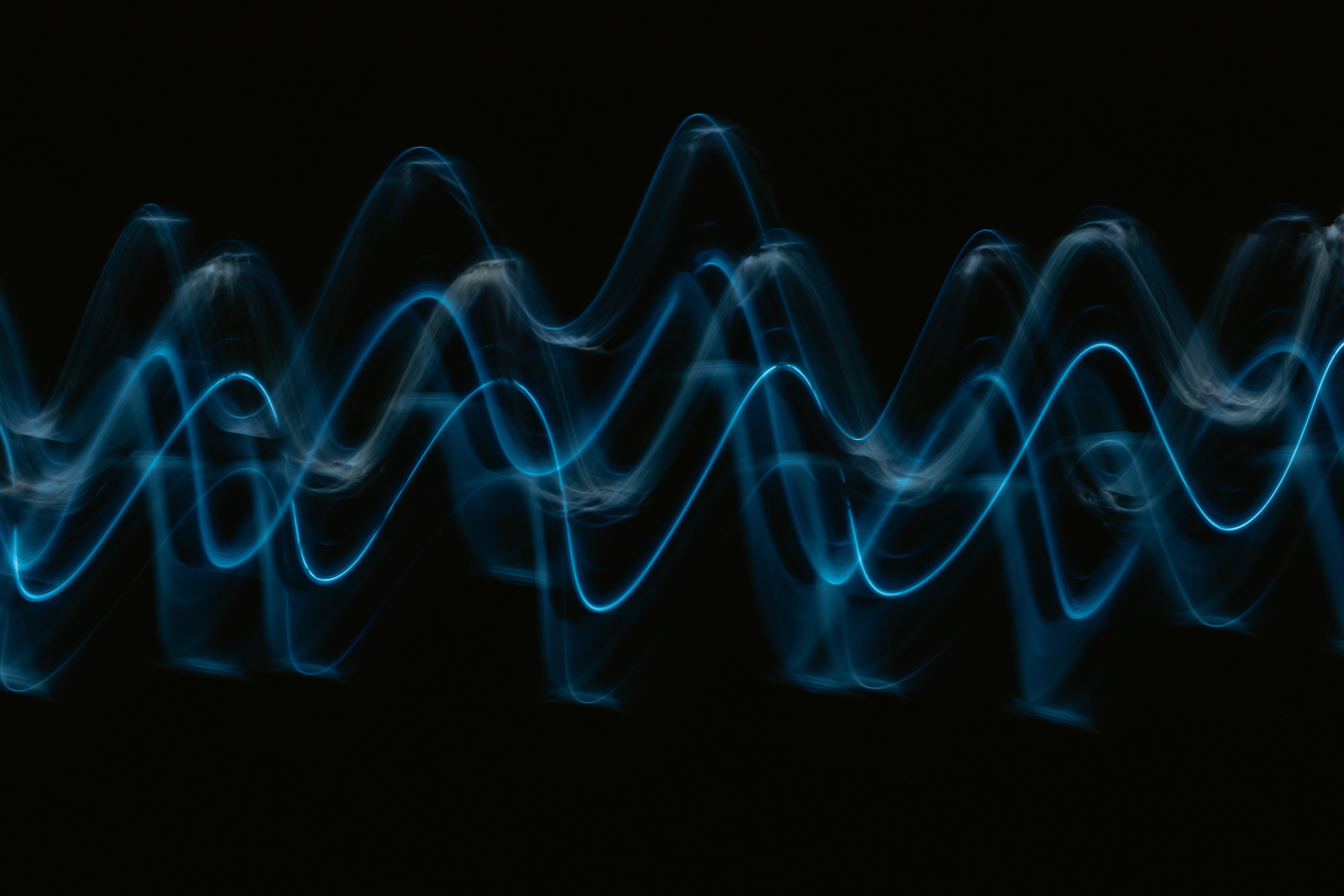 Wave Picking
The level of picking specialization made possible by a management system like SkuNexus can transform your efficiency and reduce fulfillment costs. Similar to the attributes for order routing, wave picks may be customized in a range of ways.
**It should be noted that our smart Warehouse Management System (WMS) helps with setup and configuration. It will also organize both single-order picks and wave picks using optimized routes through a warehouse.
Shipping Carrier/Method
Picks can be assigned based on individual carriers. For example, a wave can be set up to group pick all orders shipping via UPS (or FedEx, USPS, DHL, etc.)
For more detail, the method for shipping orders can be inserted into the wave pick assignment (Next-Day, 2-Day, Ground).
Related Goods/SKUs
In this model, waves are created for certain products only.
This allows for extreme control based on a merchant's inventory, order history, warehouse layout, etc.
Employee
Wave picks may be assigned to specific warehouse employees.
This method can help with control and accountability.
Catchall
A catchall method may be used to create wave picks for any and everything.
The criteria could be as simple as date/time.
These are just some of the criteria which can be used to design wave picks within SkuNexus. The ability to customize based on your unique needs is a foundational component of the platform.
Preconfigured Parcels
Manual decision-making during packing processes can be rife with waste and inefficiency. The ability of an OMS to automate parcel selection based on established criteria is an excellent way to save both time and money.
Specific items can be assigned a particular parcel within the system and will always be packed in that box, envelope, etc.
Multi-item order total volume (length x width x height) may be measured and the most appropriate parcel will be assigned.
The system will also preconfigure precise amounts of packing materials, as well as note special needs for materials like dry ice.
The weight of the item, including all designated packing materials, will automatically be factored and included on shipping labels.

Shipping Decisions
The creation of rules for automating shipping decisions is a powerful tool at a merchant's disposal.
Shipping Option Mappers
This automated feature combines preconfigured parcels with predetermined shipping choices.
A user can set certain criteria for a customer, order, or SKU. When an order meets that criteria, the system will automatically select a parcel, shipping method (overnight, 2nd Day, etc.), and print labels.
Criteria like related parcels and shipping methods are fully dictatable by users. These criteria can include, but are not limited to, speed, cost, package weight, preferred carrier, item count, and SKUs.
Rate Shopping
The platform will then perform rate shopping functions to compare prices and pick a carrier.
Shipping Label Printing
Once a carrier has been selected, a shipping label will automatically be printed.
Tracking Information
Tracking information received from the carrier will automatically be communicated to the eCommerce platform in real time. The platform may then let the customer know when to expect delivery.
Additional Features
SkuNexus is laden with technological advantages to help your business manage orders more effectively. Here are just a few more:
The platform allows for unlimited numbers of users/roles, is mobile-compatible, and has translation into over 100 languages.
Wherever your team is located, they should be able to use SkuNexus and have clear visibility into their responsibilities.
Integrations with major eCommerce platforms, CRMs, 100+ Global shipping carriers, 30+ ERP/accounting systems, and over 400 EDIs.
This level of integration means orders come through instantaneously. Customers and employees know exactly where the order is in the stages of fulfillment.
The flexibility of SkuNexus provides for unlimited additions of SKUs, custom attributes (as seen above), and group pick assignments. There will be no penalty placed on your growth.
The details contained here merely scratch the surface of what SkuNexus can do for your fulfillment services. The solution has a high-degree of customization and flexibility. This will allow you to automate processes and control your operations in ways you may not have even considered possible.
For a detailed look at SKuNexus' industry-leading technology, please book a demo here.