Just as eCommerce itself is in a state of continual evolution, so too are the backend operations needed to support it. The challenges online retailers face with supply chain management, high volume order fulfillment, and on-time delivery have created massive demand for outsourced services, and the third-party logistics industry has heeded the call.
In lockstep with their clients, 3PLs (third-party logistics providers) have become increasingly sophisticated, and the industry now seeks to do much more than just pick, pack, and ship. The comprehensive solutions they provide have made 3PLs invaluable partners in the eCommerce space.
At SkuNexus, we view our customers as partners, too. The management software systems we design are the result of extensive, ongoing collaborations — we work together to solve current problems while looking ahead and carefully planning for what is to come. This can only be accomplished through trust, communication, and mutual respect — the hallmarks of an effective partnership.
The best 3PLs work with much the same ethos, and their commitment to providing eCommerce merchants a full suite of technological solutions is a testament to that. Here, we would like to give an overview of what those solutions entail for any brand looking to outsource some, or all, of its fulfillment operations.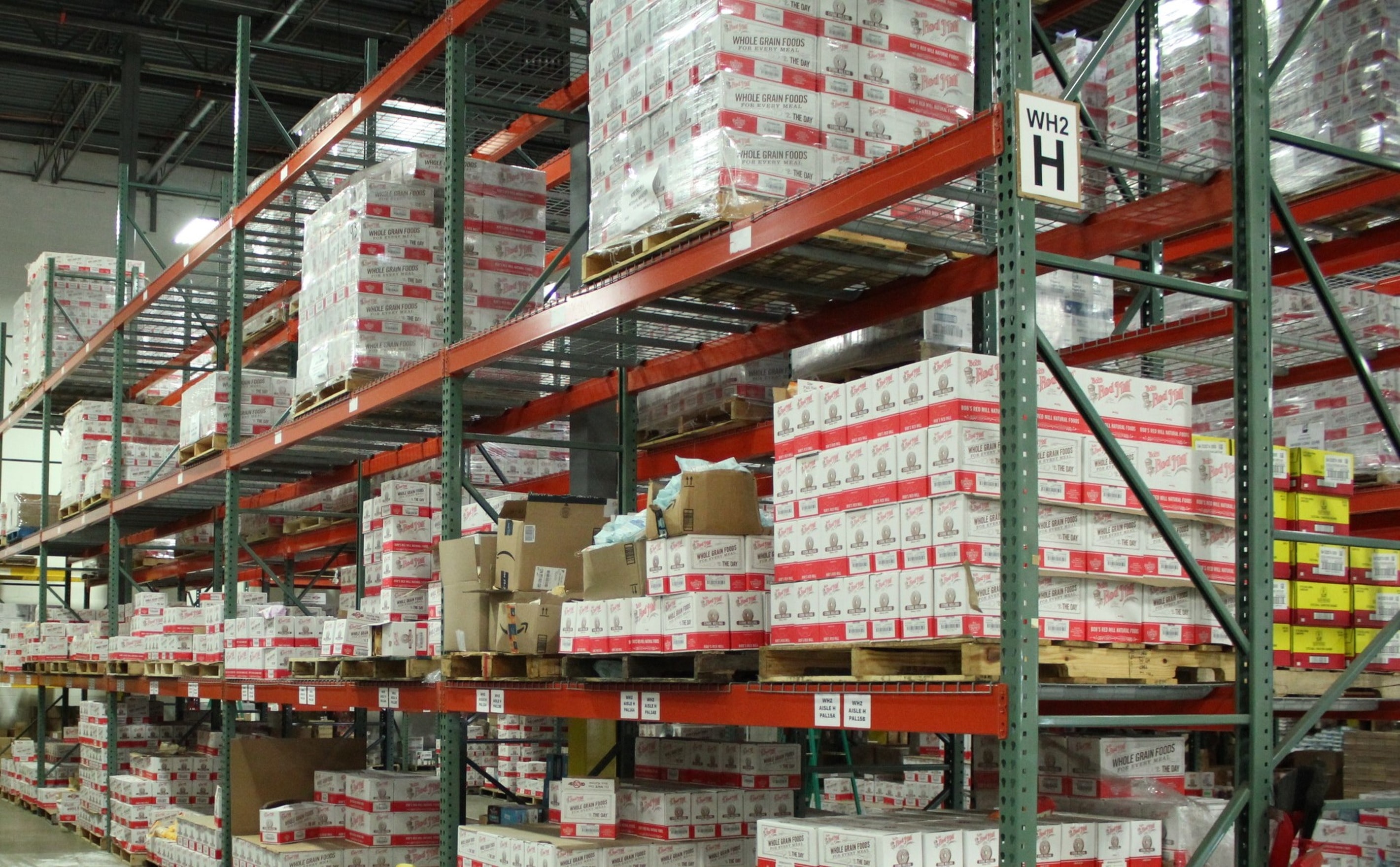 Introduction to 3PL Solutions
Let's first take a quick look at the basics involved in working with a 3PL.
If a business has decided to outsource its fulfillment, its finished products ship directly to the 3PL warehouses.
Once the inventory arrives, it is received, recorded, and put away into storage.
When an order is received, it is picked, packed, and shipped.
If an order is returned to a 3PL center, they handle the reverse logistics of processing items back into inventory.
While these steps are a synopsis of a 3PL's logistics services, much more context is needed to show what we mean by a 3PL partner providing logistics solutions. Here are some examples:
Established 3PLs have extensive customer bases and access to a wealth of real-time data. Before a brand ships its goods to a 3PL, the service provider can provide insights re: where certain products should be stored, in what quantities, etc.
3PL warehouse management systems can integrate with your own tech stack, giving full visibility of your stock.
An omnichannel 3PL company employs a distributed order management system so orders from any and all sales channels are correctly routed for optimized processing.
Visibility can continue through fulfillment. The 3PL's barcode scanning/tracking should allow merchants to see exactly where an order stands at any given time.
Another enormous third-party logistics solution is location. In addition to strategic product allocation, 3PL global reach can give nearly any brand the ability to expand its customer base without a drastic dropoff in fulfillment/delivery time. This enables brands to establish a presence throughout North America, Europe, and Asia/Pacific if they so desire.
Using a 3PL as a testing vehicle for international markets is also a valuable strategy that should be considered by any merchant looking to grow overseas. The cost-effectiveness of testing a small amount of product in a foreign country by working with a local 3PL vastly outweighs trying to navigate the system on your own.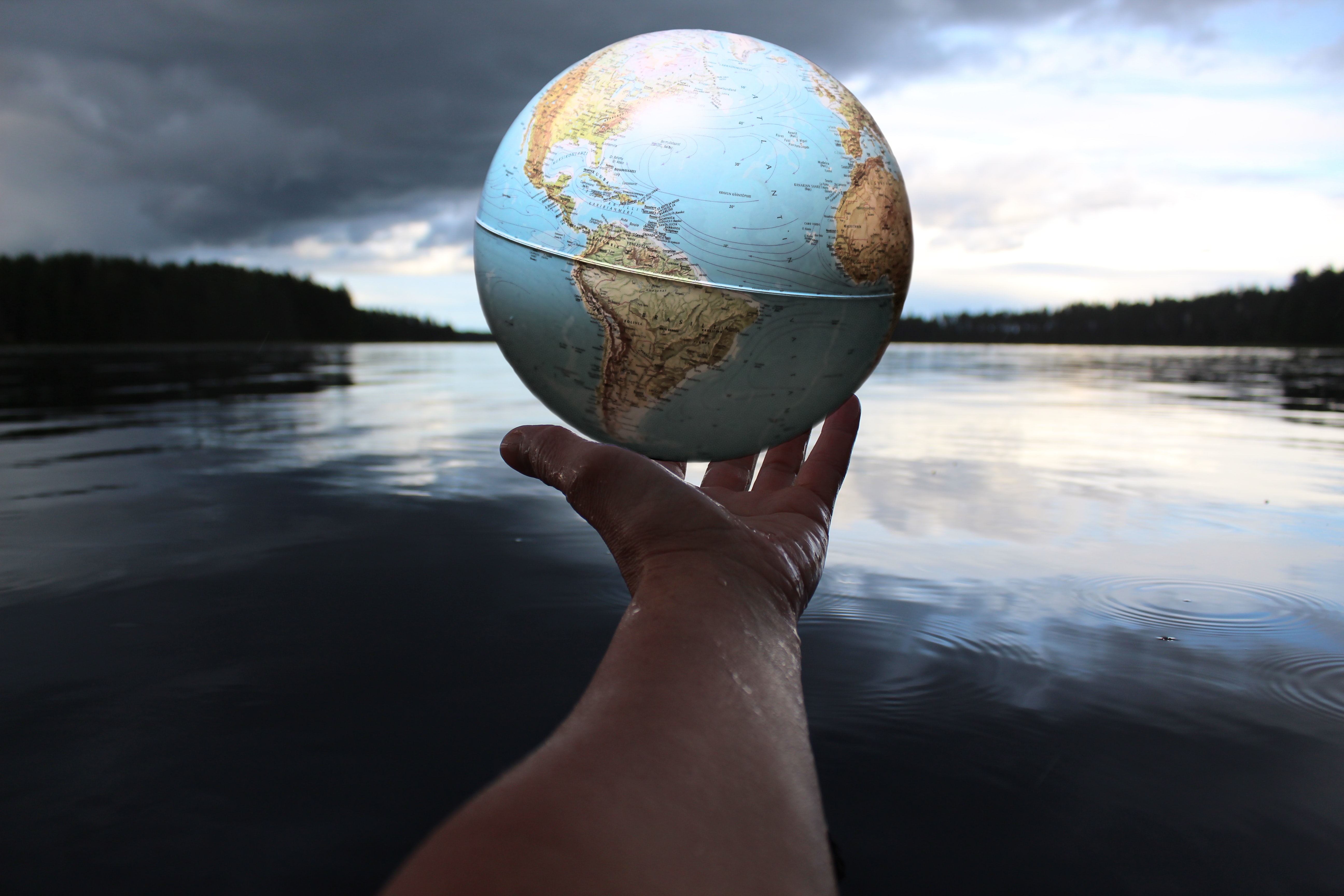 3PL Inventory Management Explained
If 3PL customers' inventory can be considered their money in another form, then a 3PL fulfillment center can be considered a bank. And, just as in a bank, efficiently and accurately managing inventory is arguably the most important task.
Warehouse management software capable of managing the flow of finished goods through their entire life cycle is critical. This life cycle has several phases.
Receiving: As the first warehouse process, any errors here will only grow and spread as products make their way through the warehouse. To establish initial inventory control, the 3PL must verify that it has received the correct products, undamaged, and in the right quantity. A barcode scanner will be used here as received items are scanned into inventory.
Storage: Storing warehouse inventory strategically is paramount for a 3PL, particularly considering their vast range of possible products. As previously mentioned, many warehouse and inventory management systems allow inventory to be monitored by customers. This can prove beneficial by providing a proverbial "extra set of eyes" to ensure correct placement in the event of products with shelf-life issues or other regulatory concerns.
Picking: 3PLs will provide a warehouse order checklist along with specific picking instructions (and item locations). Many now outfit pickers with mobile technology/wearables to both improve communications and provide further administrative oversight during the process.
Packing: The same barcode scanning that takes place during receiving and putaway continues throughout the entire fulfillment process. Being able to pinpoint exactly where an item is at any given time is a powerful tool of warehouse & inventory management.
Shipping: Integration with the various delivery carriers ensures that all items are tracked by multiple parties until they reach their final destinations.
Returns: "Reverse Logistics" involves the inspection and assessment of returned items to determine if they can be restored into inventory.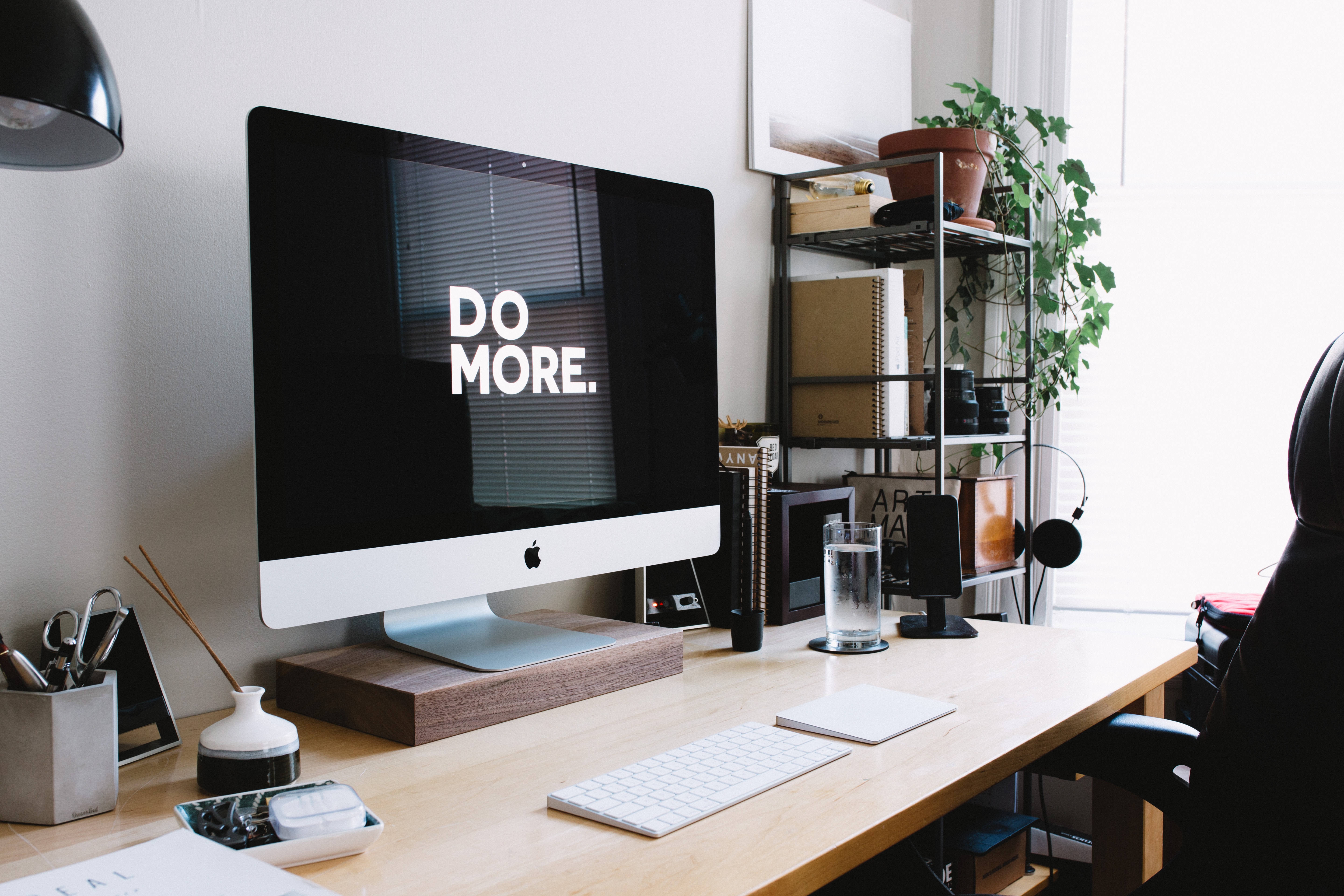 Essential Things to Look For in 3PL Software
Many factors will go into the decision on which 3PL to choose, and software must be at the top of the list. All other considerations will quickly become meaningless if you are at odds with their technology.
Up-to-Date & Automated
A worthy 3PL provider should have the most advanced software with as little manual decision-making as possible. Automation saves time, money, and drastically reduces errors across processes.
Scalable
This goes for any software. It needs to be able to expand and grow as your business does, accommodate higher order volume, more SKUs, omnichannel fulfillment, etc.
Multiple Client Account Support
Multiple user accounts should be available so that users from various divisions can log in simultaneously.
3PL Billing Process & Invoicing
3PL billing software ensures that bills are never misplaced or unpaid. Putaway, receiving, storage, and shipment are all automated by this kind of software, ensuring that the fees for these services are always exact and paid on time.
Clear Pricing
Pricing should be completely transparent and clearly understandable, with value found in the combination of features and affordability.
SkuNexus enterprise management software systems are specifically designed for their flexibility and ease of integration with other platforms. Our order, warehouse, inventory, and shipping management functionality can be customized for use by both online retailers and 3PL providers.
If you would like to get a closer look and learn more about what SkuNexus can do for your business, please schedule a demo.
And, if you would like to enjoy more articles like this one, please subscribe to our blog.