It is fair to say that there has never been a better time to be engaged in eCommerce. The global online shopping expansion has continued unabated, barriers to entry are extremely low, and a vast range of products and services exist to help merchants grow their businesses.
For many entrepreneurs, however, eCommerce warehouse and fulfillment management presents an array of challenges. Handling the logistics of order processing, controlling inventory, picking and packing, et al, is incredibly complex and can disrupt the operations of even the savviest brands.
Fortunately, the third-party logistics (3PL) industry has risen in lockstep with eCommerce, and order fulfillment solutions abound for both business-to-consumer retailers and B2B wholesalers of all sizes.
Not all solution providers are created equal, however.
At SkuNexus, we design a full suite of software systems to manage this area of the eCommerce backend. Whether you are considering outsourcing fulfillment entirely, partially, or just want to get some background information, we are here to help.
Here are 7 frequently asked questions about fulfillment warehouses to help you get started.
1. What is a Fulfillment Warehouse?
This is a good place to define our terms.
A fulfillment warehouse is an outsourced business that executes an eCommerce company's order fulfillment operations.
It can also be called a fulfillment center, fulfillment centre, fulfillment house, or 3PL.
This means that, instead of an eCommerce order being routed from an online store to a merchant's own facility for fulfillment, it is instead sent to a third-party location where the merchant's inventory is being stored. Once there, the order will be picked, packed, and shipped just as it would be if handled in-house.
By virtue of this, it serves as both a warehouse and fulfillment center, and can be cost-effective by reducing/eliminating the need for leasing storage space, hiring extensive labor, etc.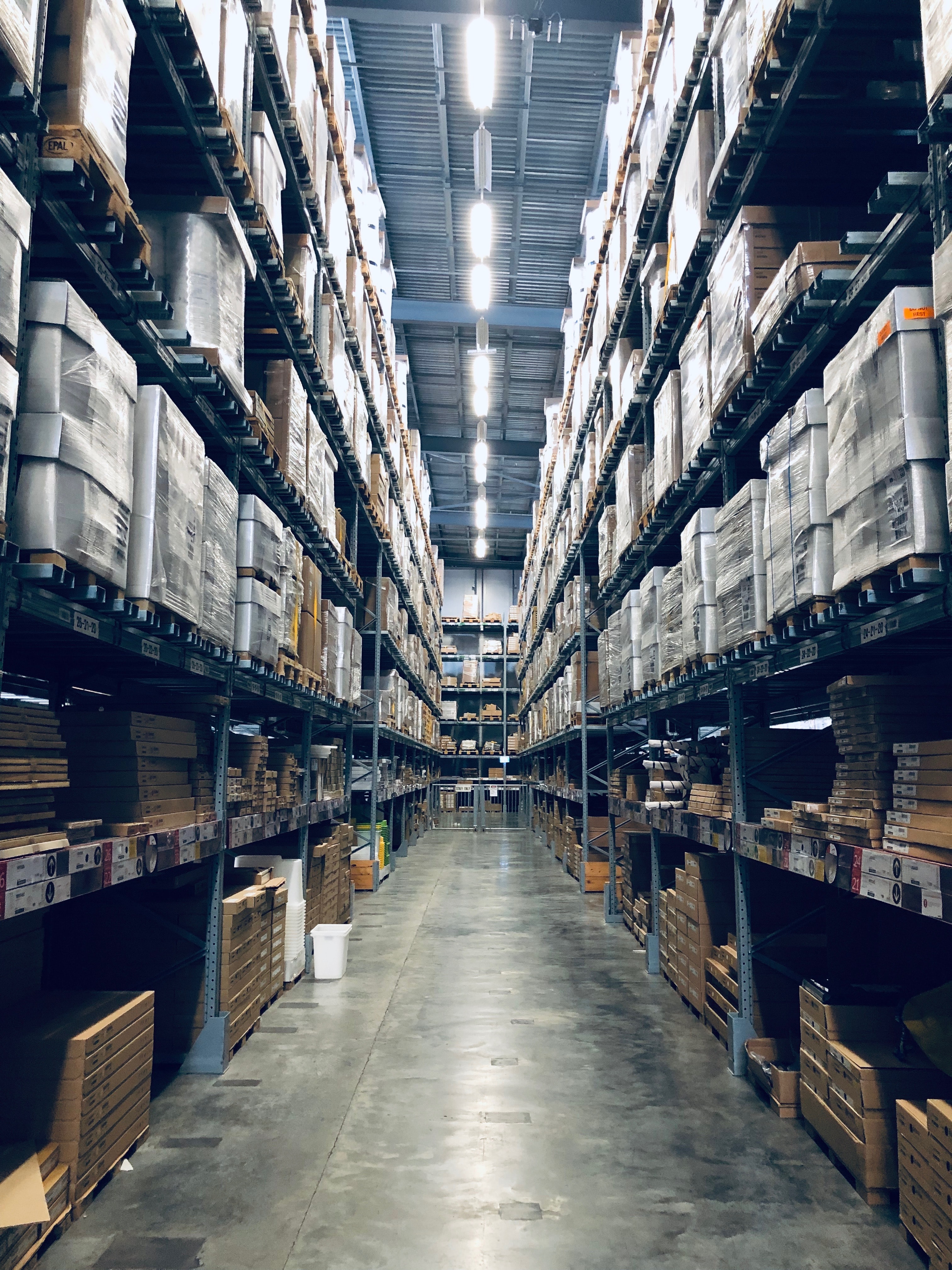 2. Is Third Party Logistics the Same as Dropshipping?
No. Dropshipping is not what fulfillment centers offer. Some eCommerce merchants choose to act as middlemen and carry zero inventory in some or all products. For these companies, dropshipping is the order fulfillment method.
When a dropshipper receives an order, it purchases the item(s) from an outside vendor. That vendor is then responsible for fulfillment in the dropshipper's name. A critical element to the model is this: items are being sold out of someone else's inventory.
3. Can Fulfillment Warehouses Handle Any Type of Product?
The 3PL that says it can handle anything equally well is like the restaurant that says everything on the menu is great.
While many fulfillment companies have broad capacities, there are also experts in niche areas. Regardless of whether your company sells glass sculptures or frozen meals or air conditioners, you need to delve further to determine whether a prospective provider has the specific experience and capacity to manage your particular inventory.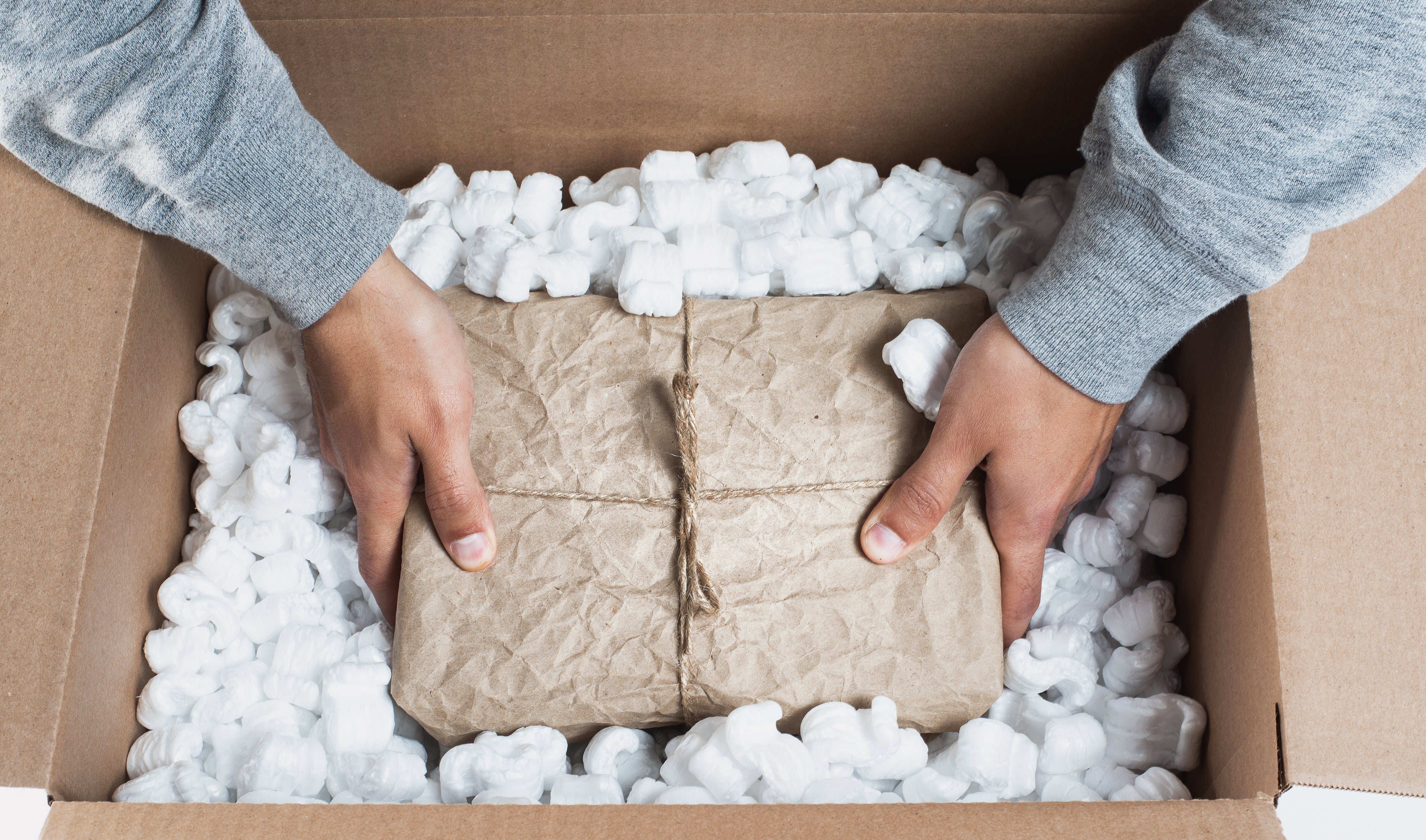 4. What Range of Services Do Fulfillment Warehouses Offer?
It goes far beyond mere managing inventory and pick/pack/ship processing of your orders. A reputable fulfillment company should treat the relationship as a partnership and provide extensive services to help your business succeed.
These services can include (but are not limited to): inspecting goods during receiving, ensuring accurate accounting and proper maintenance of inventory, and providing supply chain insights re: the reordering of products.
3Ls have also proven to be extremely valuable with custom services like kitting/assembly and managing subscription-based orders.
In addition, by virtue of their order volume, they should be able to negotiate better shipping rates than a merchant would be able to secure on its own.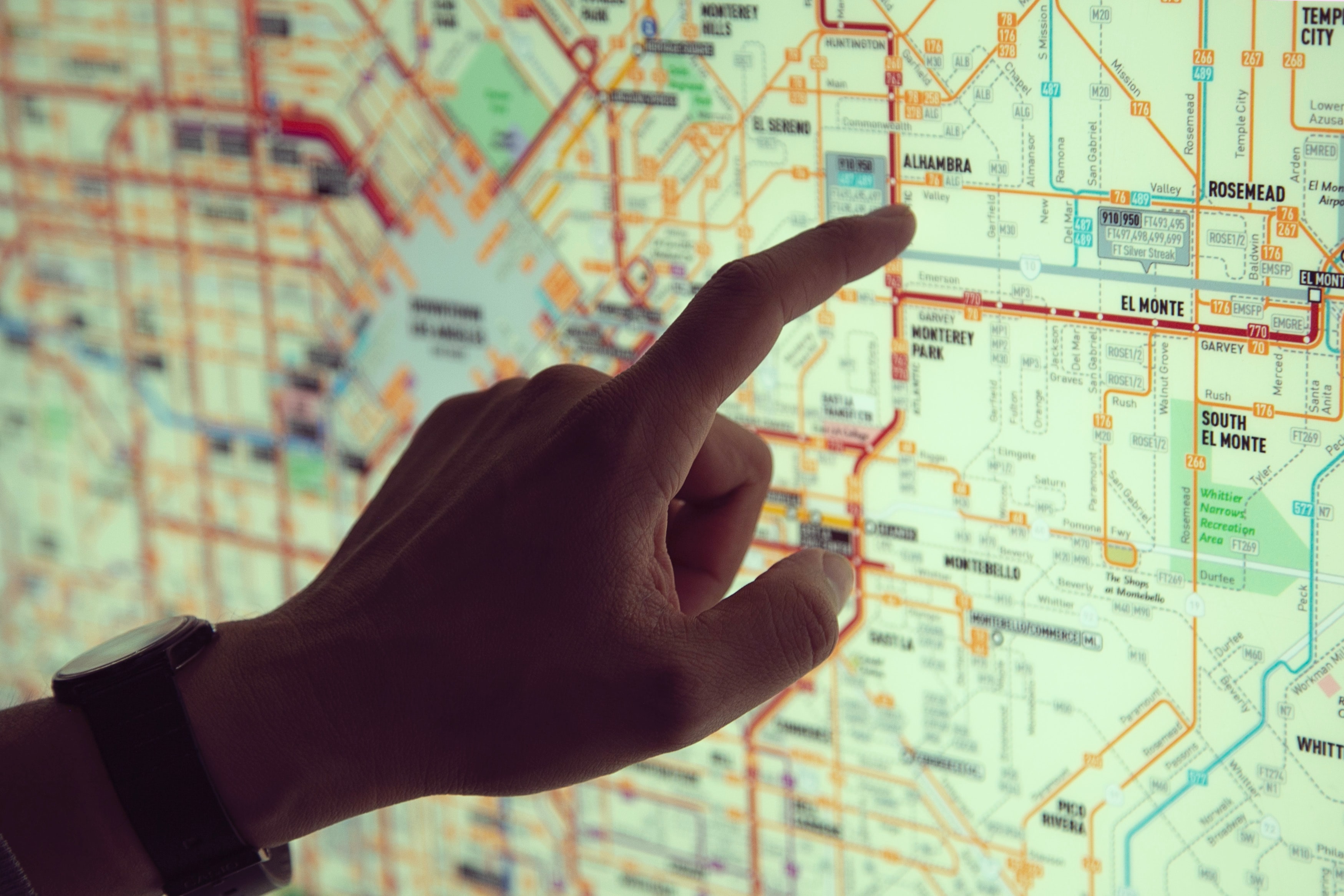 5. What About Multiple Locations?
This is a crucial feature of outsourced fulfillment providers. Having locations in different locations can give a brand the ability to offer shorter delivery times (2-Day, Next Day) at better rates than if all orders were being processed at a single eCommerce warehouse.
Additionally, a merchant may be able to strategically place inventory for shipping orders. For example, a shoe retailer could stock its winter snow boots in Chicago and Boston vs. Houston and Phoenix.
Going even further, 3PLs have begun developing networks of micro-fulfillment centers in/near densely-populated cities. These small facilities hold high-turnover inventory and are playing a key role in helping brands address the challenges of "last-mile" delivery by getting their products as close as possible to large concentrations of customers.
6. What Happens If Order Volume Picks Up?
The fulfillment center needs to be able to handle your enterprise's growth. This goes hand-in-hand with the idea that it is a partnership as much as a client/service provider relationship.
Make certain that your fulfillment services provider has not just the available warehouse space to store inventory, but also the necessary manpower on hand should your eCommerce business grow quickly and start receiving a high volume of orders.
Conversely, should you see a slowdown for any reason, it is always best to work with a 3PL that will not penalize merchants for a dropoff in orders.
7. Will My Systems Integrate with the Fulfillment Warehouse?
All other questions are immaterial if your OMS does not seamlessly integrate with the 3PL's eCommerce warehouse management system (WMS). It is mission-critical to make sure there are no issues between the platforms.
To correctly route an order, your OMS will need to make a series of decisions based on inventory levels, fulfillment warehouse location vs. delivery address, delivery method, et al. This cannot happen if the systems do not communicate.
At SkuNexus, we design comprehensive management software systems for both online retailers and fulfillment solution providers. Our software is built for maximum flexibility, customization, and ease of use.
If you would like to read more of our ongoing insights, please subscribe to our blog.
If you would like a closer look at how SkuNexus works, please schedule a demo.