Fulfillment may not have the cachet of a beautiful eCommerce website, content-rich social media, or clever marketing. However, the true substance of any merchant's eCommerce strategy lies in how it manages fulfillment.
The value of sound eCommerce fulfillment will be apparent across a brand's entire business, not just in the online store. From pleasing customers to empowering employees, to fueling long-term growth, its importance cannot be overstated.
It's time we put backend operations front and center. Here, we'll discuss how the order fulfillment process can play a powerful role in the success of your eCommerce enterprise.
Customer Experience (CX)

Online customers are fickle. They are impatient, easily distracted, and may often abandon shopping carts. In the time it takes to read this sentence, they will bounce from your website if it fails to load.
Indeed, the challenges in creating great CX and customer service are some of the most difficult in all of eCommerce. We understand.
It can be easy to overlook the opportunities on the backend for improving CX, but they are plentiful. Management software can directly impact engagement with your brand. Focusing on engagement outside of when a customer places an order is part of sound eCommerce fulfillment strategy.
Here are just a few meaningful types of customer engagement driven by inventory management or order management software:
Accurate inventory data is crucial and must be conveyed to your site in real-time. Shoppers can become very irritated when they're informed at checkout that an item in their cart is actually on backorder.
That period between purchase and delivery (read: delayed gratification) can be tense. A customer has paid for something they do not yet possess. In this case, timely order status updates throughout the fulfillment process can significantly ease this "pre-parcel anxiety."
If you have a brick-and-mortar location, BOPIS (Buy Online Pickup In Store) is a vital fulfillment option. This service has exploded in popularity (≈ $250 billion in 2021) and is expected to nearly triple over the next 5 years.
Every merchant handles returns differently. However, they are a significant part of eCommerce and the process absolutely must be a positive one for the customer. Returns need to be intuitive, with as few steps as possible. Most importantly, status updates (Your return has been accepted, etc.) must be communicated throughout the process.

If handled properly, returns can provide a tremendous payoff. Research has shown that an astounding 92% of customers will purchase again if their return experience with a brand was favorable.
Operating Efficiencies

A largely manual, outdated eCommerce fulfillment system runs the risk of devolving into chaos. Management software solutions can create any number of operating efficiencies.
Let's take a look at Cincinnati-based Graeter's Ice Cream.
With a long history and dozens of brick-and-mortar locations, this regional powerhouse was looking to expand. Its products were in thousands of grocery stores across the US. But, because eCommerce operations were on a software-as-a-service (SaaS) platform with limited capability, there were problems.
For example:
Inventory data was scattered between different systems (eCommerce and shipping) and often delayed by manual processes.
Quantities of packing materials (dry ice) were not standardized and left to the discretion of warehouse staff.
Information flow between warehouses was fractured and inconsistent.
For any eCommerce business, the combination of inventory hiccups, packing issues and disrupted data flow is a major problem. For a major ice cream maker, it can become a meltdown. In a warehouse, a delivery truck, or all over a customer's doorstep.
As a result of implementing a SkuNexus solution to address its fulfillment issues, Graeter's has seen a remarkable impact.
100% of standard shipping orders are now automated.
Dry ice decisions are not left up to chance. In turn, shipping costs are predictable.
Customers across the U.S. are enjoying frozen ice cream delivered straight to their doorsteps every day of the year.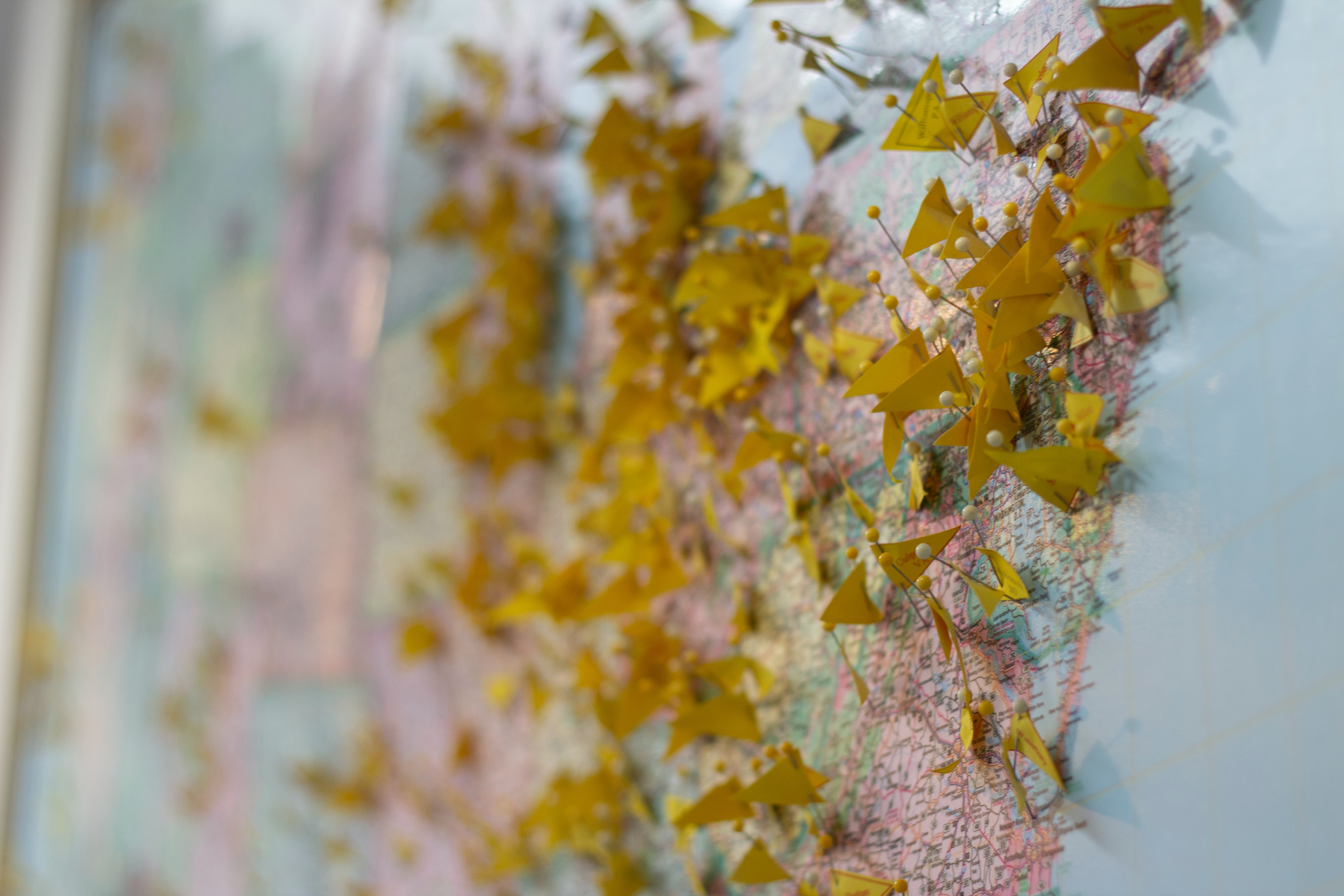 Ability To Scale
The ability to scale your eCommerce business is (of course) dependent on a broad combination of factors. Automating fulfillment is often contributing factor 1-alpha. In fact, what is needed to scale and what is needed to create operating efficiencies often have great overlap.
Automating fulfillment processes provides enormous control over what is happening on the warehouse floor or retail store.
Employees performing specific tasks (picking, packing, shipping) are not inundated with irrelevant information.
Teams get the exact directions they need and nothing more.
And, with the ability to create custom workflows, manual decision-making can be drastically reduced, if not almost totally eliminated. Errors and wasted time will inevitably follow.
Employee Morale
An often-overlooked cog in the eCommerce fulfillment machine is the employees themselves.
Whatever the business, a disorganized workplace with poor communication and unclear job responsibilities is a recipe for disaster.
In contrast, an efficient, pleasant workplace can be created by:
Enabling accurate data flow between multiple functions,
Eliminating unnecessary confusion and guesswork, and
Giving each employee highly focused instructions.
Long-Term Strategy
A naval fleet is only as fast as its slowest ship. Similarly, an eCommerce merchant's outlook and strategy are bound by the capacity of its technology. Any decisions re: fulfillment should be made from both present-day and future perspectives. Systems that are both customizable, yet flexible enough to expand as a business grows are critical to achieving a prolonged ROI.
The importance of flexibility is multi-faceted. Say, for example, you want to upgrade fulfillment options at your retail locations (BOPIS, curbside pickup, etc.). Your existing management software must first allow for the upgrade. A good system will also accommodate the change with as little disruption to present operations as possible.
We've only scratched the surface of the value to online retailers of doing eCommerce fulfillment right. Nailing it can provide a solid foundation upon which to build your brand, through:
A long-term perspective,
Positive customer experiences,
Efficient operations across the order/warehouse/shipping continuum,
Increased scalability, and
Happy workers.
It is always a good idea to get a second opinion. Luckily, many industry experts are discussing the current and future state of eCommerce fulfillment. Our next post will highlight examples and provide tips on how to use that information to your advantage.
If you're ready to get a step ahead in improving your eCommerce fulfillment strategy, book a tailored demo with our team. Let us help identify areas for improvement in your eCommerce fulfillment processes. Let us show you how SkuNexus can supercharge your existing workflows.