As the weeks pass by with the majority of the world still on lockdown, retailers are starting to wonder when they will be able to reopen. The longer they must remain closed, many retailers are wondering IF they will be able to reopen.
What can a retailer do in order to attract those customers who prefer to shop in a brick and mortar store?
Retailers are amongst the hardest hit during this worldwide pandemic. Especially those retailers whose main business comes from walkthrough traffic in their brick and mortar stores. Customers have many reasons for shopping in a physical store: viewing (and/or trying on) the actual product, the joy of browsing, needing the item immediately and not wanting to wait for delivery, to name just a few. While you cannot help them with the first two, you can help them when they want the purchase immediately. You can offer buy online and pick up in store (BOPIS).
BOPIS is a great way to continue to attract your retail customers. When customers see that they can still purchase the products they want, and get them immediately by picking up in the store where they usually shop, they will be incentivized to complete a purchase. If you are able to make that pick up seamless and error free, you will have earned a repeat customer.
Most eCommerce sites allow you to offer BOPIS to your customers, but is your OMS equipped to handle it? Can your OMS direct your employees through all the backend processes needed to fulfill a BOPIS order?
In order to fulfill a BOPIS order, your OMS needs to have the ability to fulfill orders not only from your designated warehouse, but also from your retail stores. In order to fulfill orders from a retail store, your OMS needs to track inventory in the store. If your OMS does not track retail store inventory, you may have a customer arrive to pick up an order and be disappointed.
Is there an OMS that can track warehouse inventory and inventory in retail stores?
With SkuNexus, it is easy to track inventory throughout all your retail stores. They are simply treated as another "warehouse." This means that orders can be directed for fulfillment at a retail store as easily as they can be routed to any other warehouse you may have.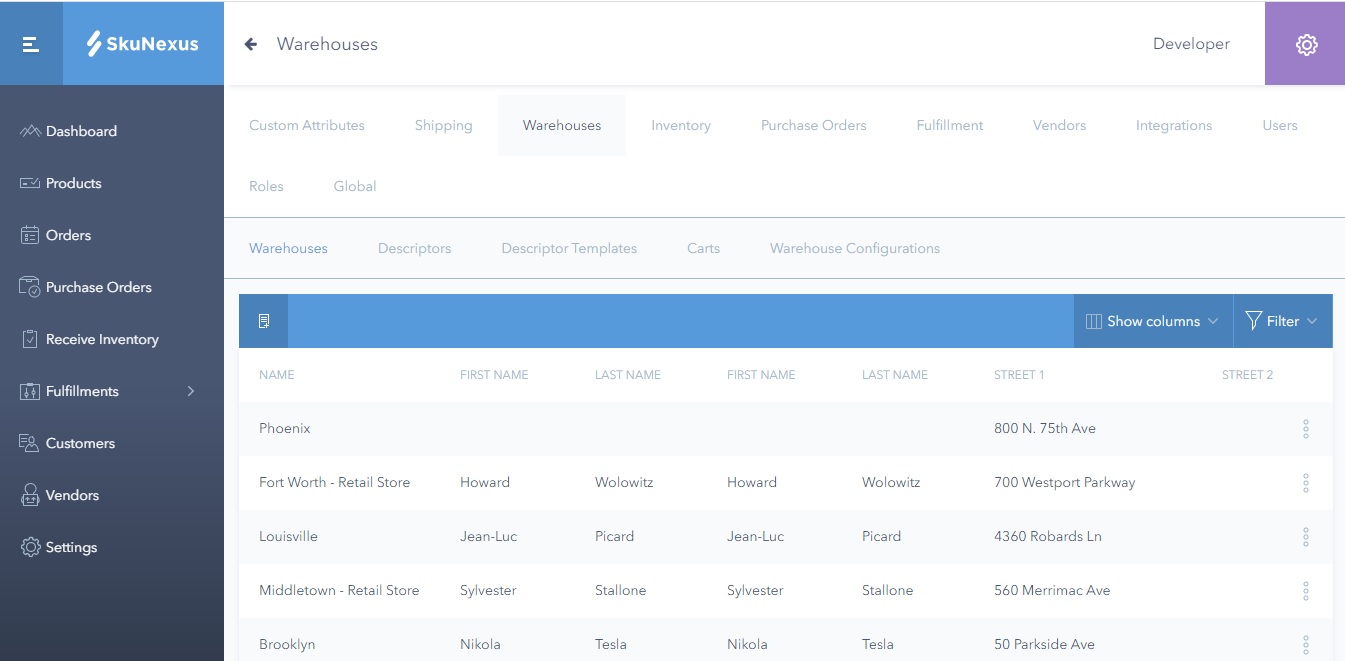 SkuNexus is a fully customizable commerce operations platform. We are an order, inventory, warehouse, and shipping management system all rolled into one! With SkuNexus you can easily offer BOPIS and earn repeat customers even during these trying times.
Click here to learn more!